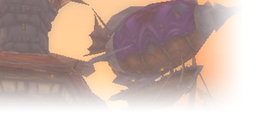 Hello,

I know this is a weird question to ask as "no changes" and all and in theory if they change nothing, then nothing will change in terms of what classes are viable to play. But, my friends and I were wondering if now that the player base and technology is "older and more wise" is there any possibility that old META could change or we at least see a more wide variety of class / specs that were once frowned upon back in the day?

Kind of thinking by people exploring more combinations of talents etc. and maybe through the use of sims?

Discuss.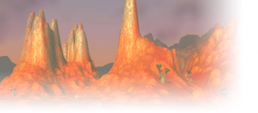 EU Flamelash



Yup, you'll most likely see more spellhencement shamans, spelladins, cat dps, bear tanks.

You might see a noticeable uptick of other specs depending on how certain items/talents are coded.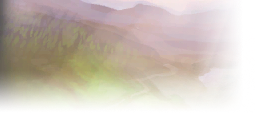 The meta will most certainly be different than vanilla. Time changes all things eventually.


Lvl 60


Lvl 43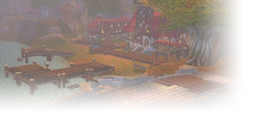 US Bloodsail Buccaneers



The meta will most definitely change I'd imagine. I've already seen people theorizing / trying new things out during the beta. Like you said, the player base and tech is older and wiser, so coming back a second time people will be able to figure out new builds and how to make them viable.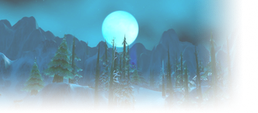 EU Zandalar Tribe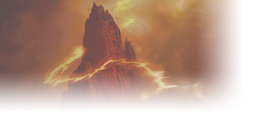 US Grobbulus



It's very likely that the meta will adapt slightly to some "new" information about how certain mechanics work vs how they have worked on Pservers for a while now.
As an example, the fact that bosses actually have a much higher parry chance than previously thought, so the tank will be dealing less damage and generating less threat.
Another example is how crit chance against bosses is actually penalized double the amount that it has been on Pservers.
Also, another example is how it appears that bosses will have a lot less armour than what Pservers have been using, meaning that using the correct armour reduction debuffs can make some bosses reach 0 armour.
There are other examples of mechanical differences as well.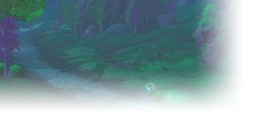 Times changes all things eventually.*

Sorry
@Time
, I had to.

Similar topics
to 'Vanilla META - will it change for Classic?'
Posts
Views
Last post