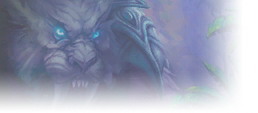 Edit: Now with Google-Docs Link.

Hey all,

first I want to say all credit goes to Bustea and his great leveling guide found here, as my guide is based on this route: https://www.warcrafttavern.com/guides/b ... ing-guide/

When thinking about leveling in classic I thought about sticking to a guide, but all the ones I found were super detailed and I was afraid of just reading a document and not enjoying the game.

So what I did is I picked up Bustea's guide and put it in a very simplistic format. You will always know what quest you need to accept, what quests you should do and in which order and where you need to go location-wise - but you will not know how to do things. This way you will need to read quest texts, think about where to go to finish quests - but you will always know you are on the right path to level efficiently. That way all you need to do is enjoy the game and take a look at the guide from time to time. I left out starting areas as they are pretty obvious. Also, after 50 it really gets into detail with locations and questing so I left it out for now. Maybe I'll do it later for release.

Here is an example of how to read it:




Go to Mor'shan Rampart, accept Rilli Greasygob, finish Report to Kadrak, accept The Warsong Reports. Go questing and do The Warsong Reports while you go to Splintertree and get the flightpath there. Continue with Warsong Reports and go to Zoramgar to finish the quest and get the flight path. Go to Crossroads, then to Stonetalon, Get Avenge My Village and Kill Grundig and do these right away. Accept Protect Kaya and do it, accept Kaya's Alive afterwards.

After you get used to it I think you get a really nice mix of exploration will still remaining enough hand holding to not get lost.

Here is the guide: https://drive.google.com/file/d/1QkUS0D ... sp=sharing

Feel free to leave any Feedback.
Nukez - EU-Lucifron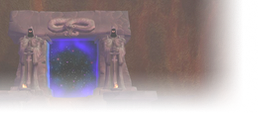 EU Gehennas



Could you upload it as a Google document instead of a pdf file? It would be more convenient for me atleast as I would not need to download it.

Edit: Actually I did it myself here.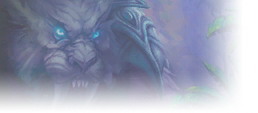 Oh thank you very much. I'm at work an GDocs is blocked here :)
Nukez - EU-Lucifron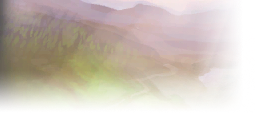 Yeh nice one @Nukez, might actually use this one, I like the simplicity of it.


Lvl 60


Lvl 43
Similar topics
to 'Minimalistic Leveling Guide Horde'
Posts
Views
Last post