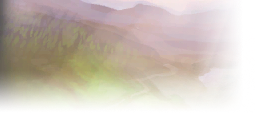 Swiftmend tooltip is incorrect and is copied from nature's swiftness, see screenshot:
Should read: "Consumes a Rejuvenation or Regrowth effect on a friendly target to instantly heal them an amount equal to 12 sec. of Rejuvenation or 18 sec. of Regrowth."


Lvl 60


Lvl 43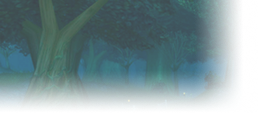 Nice catch! Will correct it in the next version.
Thank you for ye report.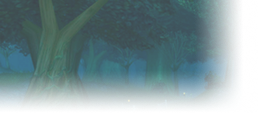 Hello folks,

Its been a while since my last post about "Classic Buddy" project progression, a pocket reference guide to our lovely game, WoW Classic.
Finally, I had some more free time during the holidays.

Besides multiple fixes (thanks for your feedback), the most recent update brings Dungeon and Raid instance loot browser (v1.4).

I hope you find it useful as I do while leveling... and now dunging!


In addition, "utility pack" has been introduced for more demanding users. For now, it includes various data filtration options in abilities, professions, and instance loot.

You can find it in Google Play and App Store under the "Classic Buddy" name.

In the future you may expect the following:
Possibility to mark items as "Favorite" and add a separated section for these (in progress)
Basic search functionality across Abilities, Professions, and Instances (in progress)
Possibility to store multiple Talent builds (and maybe share?)
Gear planner based on items marked as Favorite
Please feel free to leave feedback.
Enjoy and have a Happy New Year!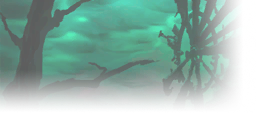 US Kirtonos



This tool/app/pocket wow has been very useful for me!
I use it all the time even when i dont even know what/why i am looking something up lol
It updates on its own and noticed this feature with raids/dungeon loots

Awesome stuff!

Idea maybe...adding in the quests to those specific dungeons?
Click on SFK, for example, and have the tab like buttons to select either looking at the loot or quests associated to that dungeon
Its nice to know what/where/how to get the quests for the dungeons...mostly because some of them have very good loot tied to them
AKA the chain quest for WC to get that awesome staff!




|
Nýxt
-
Affliction Warlock
|
Kirtonos PVP
|
Level 60
|
=-|-=
|
Awkaran
-
Resto Druid
|
Kirtonos PVP
|
Level 27
|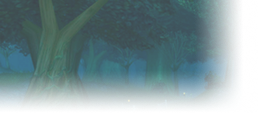 I believe instance quests are the ones of my next feature targets for next releases. :)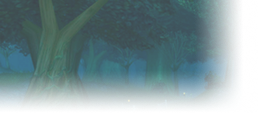 Hello there,

I would like to let you now Classic Buddy has just received new update. :)

This release v1.5.0 contains mainly:
- Favorites functionality added, Recipes and Items can be marked as favorite (heart icon)
- Introduced pages Favorite: Recipes and Favorite: Items
- Basic Search introduced to Class Abilities, Professions, Instances, and Favorite collections (Recipes, Items)

I believe they were most requested features recently.
I hope I met your expectations, please let me know your feedback.

Enjoy!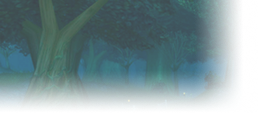 Hello,

The new update just arrived!

New features
Class Talents: Talent action menu added, with former Reset current tree option
Class Talents: Talent Sequence (selection order) added to Talent Action menu
Class Talents: Save/Load Talent builds (Talent registry) added to Talent Action menu (for "Utility pack" owners)
Favorites: Talent registry page added, contains stored Talent builds
Favorites: Swipe behavior added to remove elements from the lists
Settings: Changelog dialog added (also in home screen)
Bug-fixes
Instances: Maraudon dungeon is now assigned to the proper section
Instances: Added missing T1 pieces to the zone loot (belts and bracers)
Enjoy. :)
Android:
https://play.google.com/store/apps/deta ... _buddy_app
iOS:
https://apps.apple.com/us/app/classic-b ... 1477733804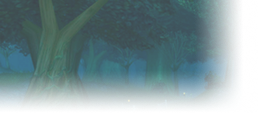 A new update has rolled out, v1.6.3.

New features
- Instances: Azuregos, Lord Kazzak, and Dragons of Nightmare loot added (world bosses)
- Favorites: Ability/Profession Reagents and Class Serie/Source Items can be marked as a favorite

Bug-fixes
- Instances: Narrowed loot table of Onyxia (removed irrelevant items)
- Favorites: Fixed toggle "heart" icon appearance (if applicable)
Similar topics
to 'Pocket reference guide - Classic Buddy (iOS & Android)'
Posts
Views
Last post