Hello,
We have created a French Community Discord for WoW classic, allowing to gather all information and other in the same place. You will be able to find chants for the trade, information on the classes, quests etc ... For the moment little active (at the same time one can not still play there) Everyone is thus welcome! See you in Azeroth
https://discord.gg/yQ3DZEr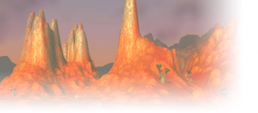 EU Flamelash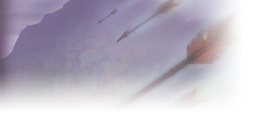 EU Sulfuron



That's great ! However, most of the French population will be playing on Sulfuron and there's already a Discord Server for that realm alone with already a fair amount of players on it.

So I guess this would be too redundant to create multiple servers which serves the "same" purpose, but it's still appreciated !
"Yesterday is history, tomorrow a mystery, but today is a gift : that's why it's called present."
Similar topics
to 'French community Discord'
Posts
Views
Last post