I've been dabbling on private servers like RetroWoW and Elysium, and I've been having a lot of fun with Holy Priest for raiding and such. I'm quite familiar with the spec as a whole, but I was wondering... Is Shadow really THAT much better for leveling? Most places recommend it, but is it a slight boost in efficiency to negligible?
"Judge a man by his questions, not by his answers." - Voltaire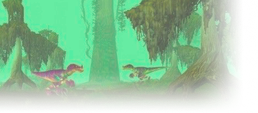 /target Everything
/cast Faerie Fire
I figured as much. I'll be ignoring my professions entirely at first, seeing as I'll be going Herbalism/Alchemy. This character is going to be designed to blitz to 60 alone, so I'm likely going to just roll Shadow and search for some guides on that. Besides, it'll be a first for me.
"Judge a man by his questions, not by his answers." - Voltaire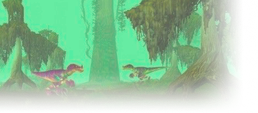 /target Everything
/cast Faerie Fire
Similar topics
to 'Leveling a Priest - What Spec?'
Posts
Views
Last post