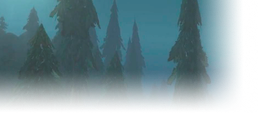 why does everyone talk about this name? is it a streamer thing or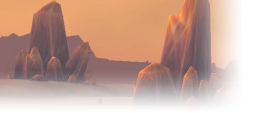 US Grobbulus



The Scarab Gong looms ominously before you. Steel yourself, adventurer; for once the Scarab Gong is rung, the gates of Ahn'Qiraj will be opened.
From the slackened maw of the beast can only come chaos and destruction. Defend your people!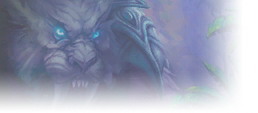 Some well-known player started a thread on Reddit asking everyone what race/class they were making and what their name would be. He naively mentioned his own name Thex, not thinking it might get ninja'd, and the internet ran with it.
EDIT:
What Herrington said.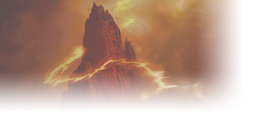 EU Flamelash


A person in their hype waiting for Classic, made a thread on reddit saying how excited they are and will be rolling a troll shaman named 'Thex.'
Of course, in their hype, they forgot that telling what your character name will be to many people, will result in people going to take it just because the hell of it.
So, it's nothing special, or anything unique, just a person who made a mistake in their hype thread.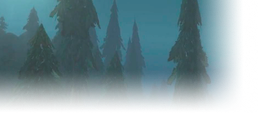 ahhh right lmao yeah poor dude, just saw a screenshot saying the guy ended up getting his name today though
Similar topics
to 'I got the name "Thex" on Fairbanks'
Posts
Views
Last post