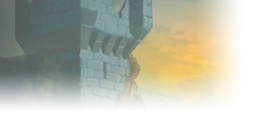 I got my three character names picked out (well, one for a buddy of mine) and could not be happier! Dadbod the Human Warrior looks forward to making many friends on the alliance side of Fairbanks. And I look forward to spitting on your corpses, filthy horde savages!

Any Fairbanks peeps out here?! Revel in the hype with me!

FOR THE ALLIANCE!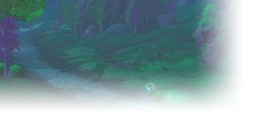 Yep, just got in.

Pippina - Gnome Warrior
Beardozer - Night Elf Druid

I tried to grab the name Chad for a human paladin, but it was already taken 30 seconds in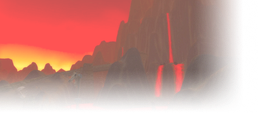 Zanthir - Human Warrior
Metrognome - Mage, take a guess
Mauriach - Dwarf Priest
Xanthir - Human Rogue

Looking forward to it!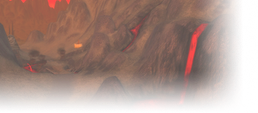 Larry

the

Undead Priest

@

Fairbanks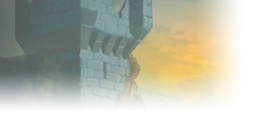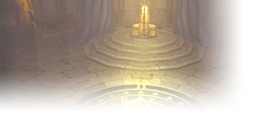 Custodian
Gregstreet
Freddy
Fairbanks -

Alliance
US Ret Pally - Fairbanks - <Team Naked>
Similar topics
to 'Fairbanks character'
Posts
Views
Last post