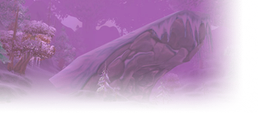 EU Zandalar Tribe



Hello everyone ! so i have been busy these past several days no lifing in the stress test, and while derping around i found several quests that gave abnormally large amount of gold scattered around the world at low level zones.

example:
as you can see i have 5g already, actually had 8g and just started giving my friends to get their abilities! as a fresh lvl 15 priest, without doing any farming, just stumbled upon these quests, went from having 25c after training at lvl 14 to having 8g in several hours !!!
so i went on VanillaGaming private server, and the weirdest thing is, when i did it on my lvl 60 mage, it gave 10s50c, but when i did it on my lvl 21 palladin, it gave 0 gold.
i don't know what's going on here, i was happy i found some really rewarding quests,but having 8~10g at lvl 15 sounds insanely too rewarding for classic.
what do you guys think ?! i don't know if this is a bug, i mean the quests aren't exactly obscure or hard, i was able to do them with a rogue my lvl easily.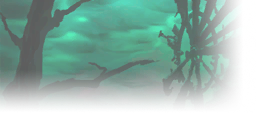 Hi Zutch,

These are apparently test conditions from Beta, this won't be happening in Live. Basically, back in the times of yore there was a feature added to give levels 60's more gold instead of wasted experience for completing a quest. This seemed to be in place for the Classic Beta as there were more people concerned about it (having enough money for a mount at level 30'ish), but rest assured this should not be happening on live.

https://us.forums.blizzard.com/en/wow/t ... s/178243/6
viewtopic.php?t=1466
And they say Blizzard games don't have bugs. - Anub'arak

TLDR: When you are level capped, quest exp turns into gold (stress test level cap 15)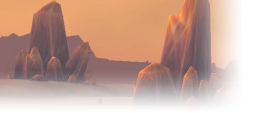 Kall

wrote:

↑

Hi Zutch,

These are apparently test conditions from Beta, this won't be happening in Live. Basically,

back in the times of yore

there was a feature added to give levels 60's more gold instead of wasted experience for completing a quest. This seemed to be in place for the Classic Beta as there were more people concerned about it (having enough money for a mount at level 30'ish), but rest assured this should not be happening on live.

https://us.forums.blizzard.com/en/wow/t ... s/178243/6 viewtopic.php?t=1466
Just as a side note, this was likely not done intentionally on the beta. It's just been a thing for so long now, at level 120 you still get extra gold to make up for the lack of experience. It was likely just seen as "not worth fixing" for the sake of beta and stress tests. Side effect was giving us more gold to play with, which is nice
Similar topics
to 'Quest gold rewards discrepancies'
Posts
Views
Last post