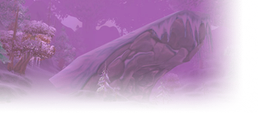 EU Pyrewood Village



I've just found that my 10+ year Microsoft shitty keyboard is starting to fail. Check your old peripheals before it's too late!

EDIT: Also if you have an old phisical authenticator remember to change to mobile authenticator before the old one fails. Recovering your account without an authenticator is a pain in the ass.
daisyKutter

-

Troll

Protection

Warrior
EU PvE - Pyrewood Village -

Horde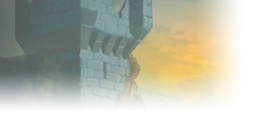 EU Hydraxian Waterlords



Admin • Bug reports • Avatar requests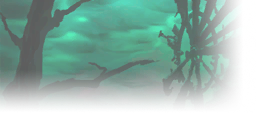 And here I was thinking those were ear-spoons for self-feeding...
And they say Blizzard games don't have bugs. - Anub'arak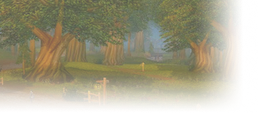 EU Noggenfogger



Remove the hair stuck in your mouse sensor!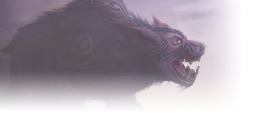 EU Gehennas US Thalnos




|About Me| |My WoW Blog|
My battletag is: RevChris#1597
Similar topics
to 'Reminder: Check your old peripheals'
Posts
Views
Last post