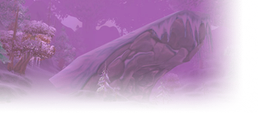 EU Pyrewood Village



Spain has chosen as their unnofficial server Pyrewood Village, there is a thread on the EU server forums here. As stated we will try to our best to speak english on general and trade channels, and there will be a spanish only channel, so mistakes made in the past are not repeated (as in Spinebreaker and Aggamenon). Looking forward to see you guys there.
daisyKutter

-

Troll

Protection

Warrior
EU PvE - Pyrewood Village -

Horde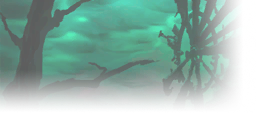 There's also a lot of fuss about going into Golemagg for PvP, pronunciation is easier for them (and as a third language spanish speaker I agree), so it's likely going to be their other server.
And they say Blizzard games don't have bugs. - Anub'arak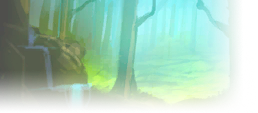 US Smolderweb



Similar topics
to 'Spanish community has chosen Pyrewood Village'
Posts
Views
Last post