Anyone know if an addon manager program other than twitch? US Thalnos



Twitch is the only one I know of, it is having some issues finding & loading the correct Classic addons. I have had to download a lot of them manually to get them set up. Once I did Twitch recognized them. I also found a few that were not listed to work with Classic & after I manually loaded them they worked. If you want to see the list of the working ones I am using it is here.

|About Me| |My WoW Blog|
My battletag is: RevChris#1597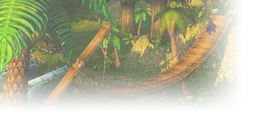 Hey, is there a way to install them manually? i mean without twitch.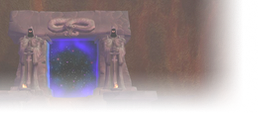 [drive]:\World of Warcraft\_classic_\Interface\AddOns
put the folders in there
 

Blizzard Entertainment

---

You think you do, but you don't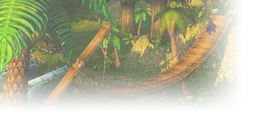 Oh man, im an ass, found it, thanks a lot!


Similar topics
to 'Addon Manager?'
Posts
Views
Last post