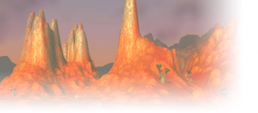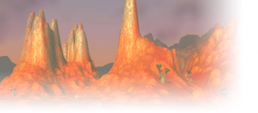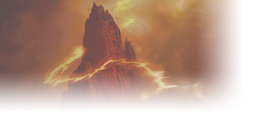 EU Flamelash


A good tune for sure. Nothing much else to say other than that.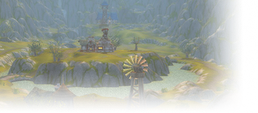 EU Ten Storms


I missed the whole 8-bit part. Now my ears are bleeding!
Altaholic playing the following:
Ten Storms EU Alliance


Finnigan - Dwarf Hunter Lvl 30




Portalmaster - Gnome Mage Lvl 19




Shaelur - Dwarf Paladin Lvl 22




Shaelus - Night Elf Druid Lvl 50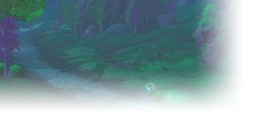 In honor of the stress test I can't participate in tonight, I'm going to bump these on loop for the rest of the day in the office.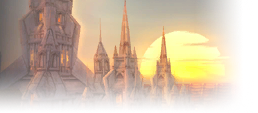 US Deviate Delight



These are great

I'm with
@Pippina
on this one. Everyone at the office will submit or die.........
Similar topics
to 'Booty Bay in 8-bit (Music) - Credit to RuxRadio'
Posts
Views
Last post