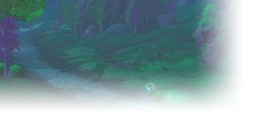 EU Firemaw



The best server is the one with the most honor-yielding-red-names wandering around that will get me my rank.
<No Plan Required>
[A] Firemaw EU, social semi-hardcore progress guild, come say hello!
discord.gg/2C6gJZw
Formerly Fok/Voxic of <The Blood> | Azjol-Nerub EU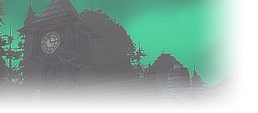 Once the name/server reservations drop on the 13th it'll give you a good idea where to go. Unless you are trying to lock in a specific name that you think everyone else is going to use there is no need to lock yourself into a server right away. I intend on waiting a few days to see how everything is shaping up then I'll lock in my name and server. I'll be monitoring avoidstreamers.com as well.
Our time will come. US Grobbulus



Servers will be announced by the end of this week
 

Blizzard Entertainment

---

* Blue post required here *

EU Mirage Raceway



Can't think of any big streamers that are from the EU, so I might be safe. Unless I'm missing anyone?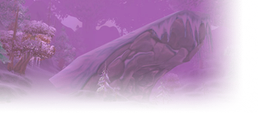 EU Zandalar Tribe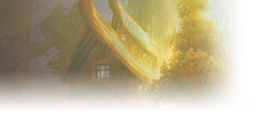 EU Wyrmthalak



I dont think we have to worry to much about streamers on EU servers.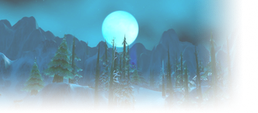 US Herod



With the confirmation of RP-PVP, that's the server I am definitely going for. Has the PvP aspects, yet I think the RP aspect will not interest streamers so they will not roll on it.
Similar topics
to 'Best server?'
Posts
Views
Last post