 US Grobbulus



I'm doing workout and editing guides/images step by step, how and where to adquire items, paths, efficient profession leveling, everything, talents for
PvE/PvP.
Can't believe we are almost there guys, home is waiting for US! Let's HYPE THIS THING UP.




I'm sick, send help.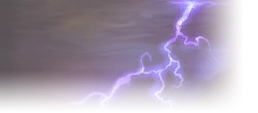 US Kurinaxx


I recently joined my local gym to start working out. I need to lose some fat, get better cardio and set my life straight to set it up in fire again once classic launches!

Tho your post has inspired me to try and make my own custom guides and actually learn to use GIMP properly!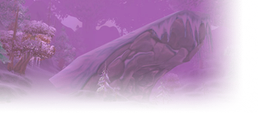 EU Zandalar Tribe



am about to finish summer school in 2 days, then sign up to the gym to get that beach bod

! jk it's to be strong enough to no life 3 days straight when classic comes out

, but umm meanwhile i'll probably make something similar, especially leveling routes to make it least painful as possible.

would be awesome if you could share with us your wealth of information ;3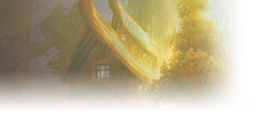 EU Wyrmthalak



Mostly playing Minecraft with my friends and some other games. Reading and watching TV as well, since I have the summer off due to Uni

|

Casp

-

Troll Priest

| <Zandalar Tribe> |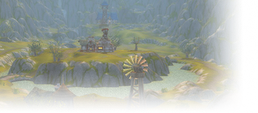 Chilling outside with friends skateboarding and in the evenings do stuff with my gf. Nothing to game actually...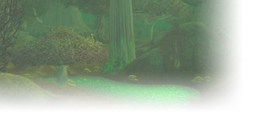 I've been obsessed with Euro Truck simulator 2 lately, I find it relaxing and the job I want. I exercise every so often when I can.

Although I renewed my subscription I still can't find any motivation to play BFA.
I already know what and where I am going in Classic so my memory will serve as the guide.
22 days!
|

Kazumi[33] - Frost Mage

,

Wetpaint[49] - Prot Warrior

| Golemagg PVP|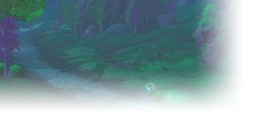 Trying to write dnd campaing and playing Age of Empires 2 with my friends. And ofc hyping myself up for the Classic launch.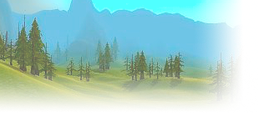 EU Golemagg



I'm gathering as much information regarding my druid as I can. Profession guides, bis lists, leveling routes, ...
Also leveling my druid on a private server to level 20 and a few 1-10 runs so I know most of the things by heart.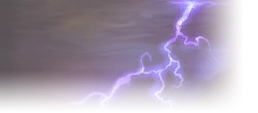 Leveling my Tauren Shaman on retail. Started yesterday. Will be doing so until Classic launches.
Similar topics
to 'How do you spend your time?'
Posts
Views
Last post