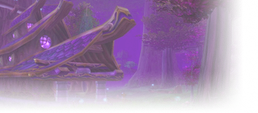 I dont think they suppose they will get accurate number of players but rather to simulate launch and see how many players the servers can take.
Faendur, the Creepy Dwarf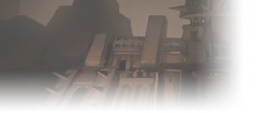 Gallow

wrote:

↑

Pippina

wrote:

↑

Majora

wrote:

↑

I did the same things for weeks too, but since it's less than a month away I'm not doing it right now. Instead I'm playing warcraft 3 RoC and FT again to get back into it like I did before I touched WoW that many years ago.

I never played warcraft 3. Maybe I should do that for the next few weeks instead.

Do it! The Warcraft 3 events lead directly to the launch of WoW! Plus, is you buy the remastered edition for W3, you get a free copy of the (old) Warcraft 3 + Frozen Throne expansion that you can download now.
just done this! currently going on holiday for a week saturday, got 3 books to read as well as the well chronicals before classic launch!
Holiday, Bloodstock, Name creation. HYPEEEEEEEEEEEEEEEEEEEE


Pewjitsu EU [A] Mirage Gateway! Now recruiting all players, sociable, fun, ready for classic

Discord. Join us: https://discord.gg/Fv3ppH5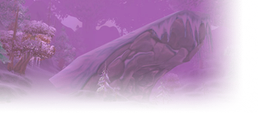 BTW I do not have the subscription right now and do not have the drop down option to install classic. I'm from EU. Hopefully it will show soon, would like to have it downloaded already.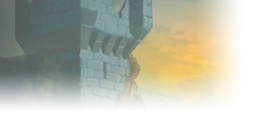 The last stress test before the actual launch was in early November 2004, a few weeks before launch, so I guess this is in keeping with tradition.

My thinking was that for the last stress test, they really wanted to have most of the major bugs (especially the hunter issues) ironed out or at least in a better place to keep people from completely freaking out on the last time we see the game before launch, hence the sudden cancellation of the 7/26 test without a new date announced. I'm optimistic, but, you know, fingers crossed.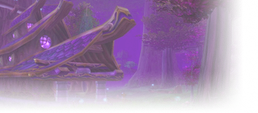 I haven't subscribed either, yet I do have the option to download Classic.
Faendur, the Creepy Dwarf
Similar topics
to 'WoW Classic Final Stresstest -maybe very soon with news'
Posts
Views
Last post