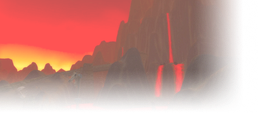 He meant arcane explosion replaces perception. Spamming a low rank (for Mana purposes) of AE will pop rogues out of stealth. @Magezi He means that Arcane Explosion basically replaces Perception because damage breaks stealth and Arcane Explosion has a pretty big range and it's spammable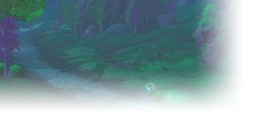 Blizzard is using the original character models. I don't know why I'm having such a hard time finding it, but there was a blue post talking about this that I can't find. They considered the new character models but thought it would look weird with the rest of the low rest art assets, so it's going to be the original models only.
Which kind of sucks because I like the new ones, but Blizzard's already settled this.


Only problem playing a Gnome is you will get punted all the time. Oh the memories. US Grobbulus



I tried to jump to the npc located in Arathi Highlands as a gnome, the one on the broken bridge, couldn't make the jump, tried like five times.
Don't roll Gnome.

EU Mirage Raceway



Gnomes are the best looking classes in WoW, period. I made an account just to say this.
Similar topics
to 'Gnome vs. Human mage'
Posts
Views
Last post