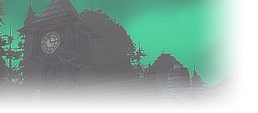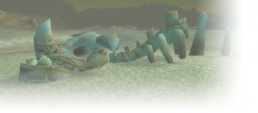 I wonder how much of that 17% of warriors will quit since they didn't know it'll be a total pain to lvl them?
A bat in the hand is worth two in the belfry.




Interesting that the majority of respondants do not currently have an active WoW sub, and began playing in Vanilla or TBC. Seems a large population will be returning players who quit due to the direction the game took in later expansions.

Honestly one of the fastest ways might be to go prot and spam dungeons or party up often. I feel like warriors often work best in a group or at least with a pocket healer.
I remember trying to level one solo back in the day and I gave up mid-30s when the levels really started to drag on.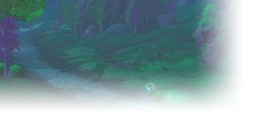 I levelled my little gnome warrior's ass all the way to 60 the first time around without being in a guild or anything, and it took a long time. I took the long way, too, getting lost trying to wall jump into places I wasn't supposed to be. I even found the south seas islands south of tanaris on accident just swimming out past exhaustion waters just to see what was out there



I remember all my buddies on their other classes out levelling me pretty quick. I'll be faster to 60 this time, but I'm not gonna be put off by the slow process. It's all I knew coming up so I'm expecting it.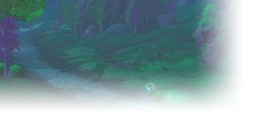 6500+ responses now

Seems like about 75% of the people responding expect to play at least 3-4 hours per day a month after launch. That's about what I expect to invest, and for a long time to come. I figure I'm going to take at least 4-5 characters to level 60.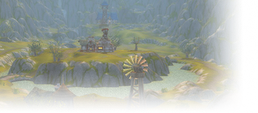 EU Ten Storms


Almost 70% of the people who voted on this is in my age group, which means we all enjoyed this awesome game together in our teens and will relive that moment in less then a month!
Altaholic playing the following:
Ten Storms EU Alliance


Finnigan - Dwarf Hunter Lvl 30




Portalmaster - Gnome Mage Lvl 19




Shaelur - Dwarf Paladin Lvl 22




Shaelus - Night Elf Druid Lvl 50 US Grobbulus



Looking at the daily playtime after first month makes me feel bad lol, I responded 7-8 hours. 8hs of sleep, work and wow. I'm toxic.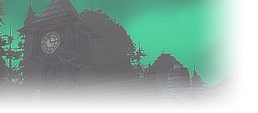 I responded similarly. I'm very very lucky that my wife is working 4pm-2am giving me all that sweet time to drain into Classic.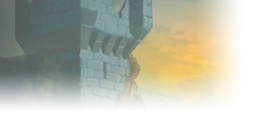 I have a tendency to get obsessed with class population in MMOs and I really liked that filterable breakdown the guy did of the last Reddit survey. Fun to look at, and also helpful to have the classes broken down into factions so you get an accurate idea of where Shamans and Paladins actually sit, and what the class composition of the people you're actually playing with is going to look like. Cutting all the other class populations in half gives a rough estimate, but it helps to get it a little more accurate to account for the (ostensibly) lower number of say, Alliance warlocks.

But going over these I have to keep in mind that this is a survey of the most plugged-in Classic fanatics and it's not necessarily representative of what the class breakdowns are going to look like in the actual game, or what they're going to look like at 60. Hell, when I look at this (or the last survey), aside from Warriors, the numbers are pretty significantly different from what I saw running the Census plugin every day for a month or so on LH. And I'd consider the pserver crowd to be more "plugged-in" than who's probably going to play Classic (though not necessarily who's going to get to 60 and keep playing on Classic).

In my experience pservers had more rogues, hunters, and mages, and way less priests and warlocks. Shamans kind of sat in the middle, didn't mess around on Alliance side too much. Not sure why there are so few rogues on the survey here, as I thought they were a pretty popular class back in the day, but I am wondering if apprehension re: whether Blizzard is going to squash the last of the hunter bugs is scaring people off what's typically a pretty popular class.

Re: the warrior thing, I definitely expect some dropoff, but I think they will eventually be the top population class. They're good at everything except leveling, have a cool class fantasy, get to wield all the cool weapons and cool plate armor. Cool cool cool. First few months though, there are definitely not going to be many of them at 60 compared to the rest of the spread.
Similar topics
to 'WoW Classic Census & Demographics (August)'
Posts
Views
Last post