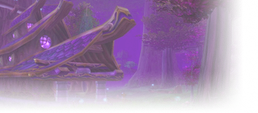 @RedridgeGnoll At one point you were saying that there were arenas in Classic, could you please elaborate on that? I haven't played Vanilla myself so I don't have awarness of the patch niches.
Faendur, the Creepy Dwarf
In a TBC pre-patch you coud queue for Arena. So there were level 60s doing arena.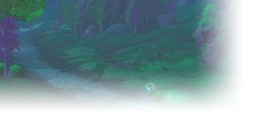 If it was, it was part of the final-hour pre-patch leading into TBC. It wasn't there for any meaningful period of time at the end of vanilla.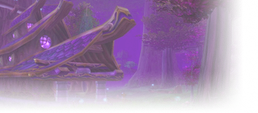 @RedridgeGnoll Ah yea I see. Well I see your point in your posts about changes to pvp system and I would agree with them if it weren't for the case where Classic project was meant as a recreation of the Vanilla experience. That does not include such changes. If it was made for the purpose of making Vanilla +, sort of an enhanced version of it, then it would be ok. But that's not the case. I am glad we will be having this version instead of Vanilla + but at the same time I have to admit that I would like to experience pvp ranking without the neccessity of playing 12 hours a day.
Faendur, the Creepy Dwarf
Similar topics
to 'The Grind of the Honor System'
Posts
Views
Last post