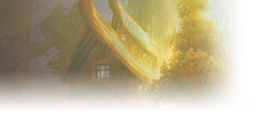 EU Shazzrah



Saltybob <Senile Chieftains> - Shazzrah PvP (EU)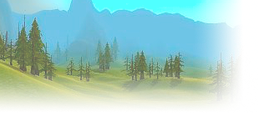 EU Golemagg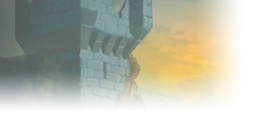 EU Hydraxian Waterlords



Holy bug have added this to fix list for 1.10
Admin • Bug reports • Avatar requests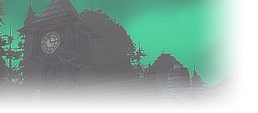 Congrats!
Stfuppercut

wrote:

↑

Thanks everyone! I'm not going anywhere for at least another month, so youre still stuck with me for now.
Lost in the multiverse.


Author of

AbyssUI

and

AbyssUI Classic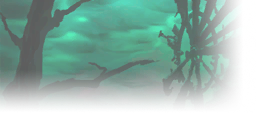 US Kirtonos



But is it really a bug? Because you can just hover over the avatar and get the right post number and likes.
Plus in WoW when you get 60 you don't keep gaining xp on your xp bar and in our case post represent xp kinda...




|
Nýxt
-
Affliction Warlock
|
Kirtonos PVP
|
Level 60
|
=-|-=
|
Awkaran
-
Resto Druid
|
Kirtonos PVP
|
Level 27
|


Similar topics
to 'Stfuppercut 60 megathread!'
Posts
Views
Last post