can someone confirm which build classic is using ? blue posts have stated they took a Legion build, which doesn't support multithreading or DX12. however someone on Reddit was just claiming that someone data mined the latest beta client and it is from a newer BFA build and simply has DX12 disabled.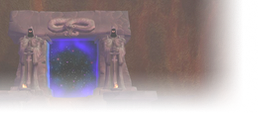 I think we first had a 7.3.5 client and now it's 8.X from what I've heard, which makes sense as to keep on top of exploits and bug fixes to the engine.
I've not seen anything "official" on it though.
But you really could do with some sourcing for your topic.
 

Blizzard Entertainment

---

You think you do, but you don't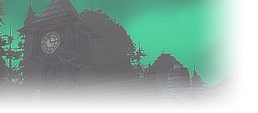 Lost in the multiverse.


Author of

AbyssUI

and

AbyssUI Classic




From examining the client during datamining, it looks like it's closer to 7.3.5 / 8.0.1 internally.
They might have added 8.1 API, but the rest of the client much more closely matches patches previous to 8.1, as 8.1 brought some big internal changes.
DX12 is definitely not available, and I would guess that multithreading is not in either as that came with the 8.1 changes.
Similar topics
to 'classic build, Legion or BFA?'
Posts
Views
Last post