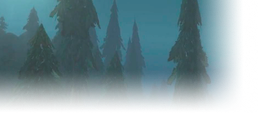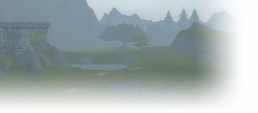 A suggestion: transparency?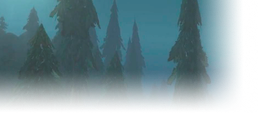 What do you mean? They are already transparent.
I'm not going to make the tooltip transparent, because that's not what a tooltip looks like.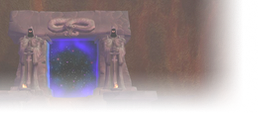 Blizzard Entertainment

---

You think you do, but you don't US Grobbulus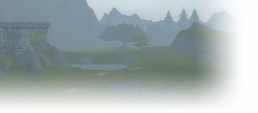 Weird. When you click on them, they aren't transparent, but apparently embeds they show as transparent.
Similar topics
to 'PNGs of the stats of every item in Classic (Wowhead-style)'
Posts
Views
Last post