https://classic.wowhead.com/spell=14159/murder

I've been wondering this for a while now while playing on private servers, but there's not much to read about it online. Most people say it doesn't work and others do and it's all speculation with no actual evidence on Blizzard owned servers.

Is there anyone with access to the beta that can test it?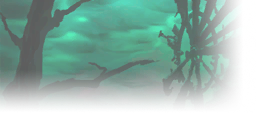 US Kirtonos



I had a 60 rogue alt in vanilla and at the time i had the same question and i believe the answer i got was it was a pve talent...but i could be wrong




|
Nýxt
-
Affliction Warlock
|
Kirtonos PVP
|
Level 60
|
=-|-=
|
Awkaran
-
Resto Druid
|
Kirtonos PVP
|
Level 27
|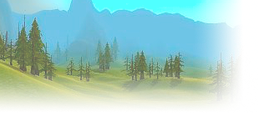 US Bloodsail Buccaneers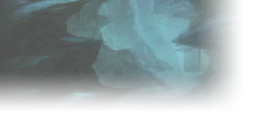 It works in pvp, the real question is does troll racial work on ferals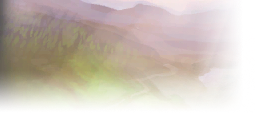 Well scare beast works on us, so I wouldn't be surprised if it did (following the logic of Murder/Humanoid Slaying).


Lvl 60


Lvl 43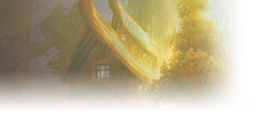 Somewhat related question: does Spirit Tap work in PvP at 60?
Saltybob <Senile Chieftains> - Shazzrah PvP (EU)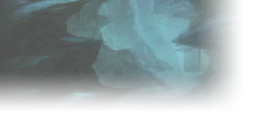 I mean if you're in AV and you'd getting Finishing Blows often enough to make it worth it then sure.
Realistically? Not really.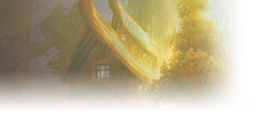 You mean it's not worth the mana you'll get from it? Or that it's unrealistic to even get Spirit Tap to proc? Because getting killings blows doesn't seem too hard to me, tbh.
Saltybob <Senile Chieftains> - Shazzrah PvP (EU)
Similar topics
to 'Does Murder affect PVP? Or is it PVE only?'
Posts
Views
Last post