Hi all,

I wanted to try ou some things on private servers.
Tried a few different servers and sadly the screen goes black after some time of playing the game :(.

Guess the graphics card crashes or something like that. All i can do then is reboot the pc to play some more.

Anyone experienced this or has a solution for this?

I would really appreciate any help on the matter and hope it doesnt fail on official classic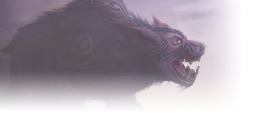 On the weird off-chance.... any signs of overheat or similar hardware failure? (Beeps, automatic reboots, etc)

Other than that.. I also have some weird signs of incompatibility with modern hardware.
Try turning off vertical sync or fullscreen mode.
It runs retail BFA fine (yes I play that).
Overheating is not the problem.

I will try playing with vertical sync and fullscreen mode this evening. Until now I played in windowed mode maximized.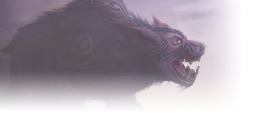 Try playing windowed & see if the whole screen goes black or just the window.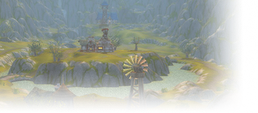 Just play the Client in Window Mode (not maximized) and check if it still happen.

Edit:
@Rinkusan was faster.
Tried windowed mode (not maximized) yesterday. After like 40 minutes the screen went black again.
Thus that didn't work. Still have to try without verrilce sync.

Sadly it is very busy at work, making time to try rather limited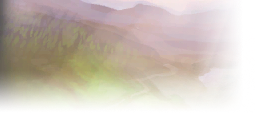 Time related black screen sounds a lot like a heat problem. Heat builds overtime, so something could be going on there.
Otherwise, corrupted drivers or something similar that causes random black screen? Seems odd.


Lvl 60


Lvl 43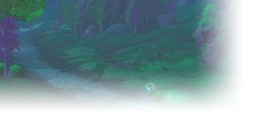 Are you playing on integrated graphics?

I have a friend that the screen goes black for a bit then back on with their integrated graphics. AMD chip by any chance?
Heating problem would be odd. Since it is an old game and recent more demanding games run for houres without any problems. Furthermore i have an app running to boost cooling if temperature would rise, which activates seldom on the newer games.

Running on one of the recent ATI cards (recent as in 2 years
) would have to check to not mistake what one exactly.

As said next try will be playing without v-sync and maybe not even in windowed mode
Similar topics
to 'Wow 1.12.1 keeps crashing graphics'
Posts
Views
Last post