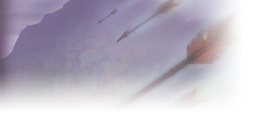 Hey,

I just updated my very popular Addon "BetterAlign" to work with the beta client!

For those of you who may not know, since it originated on private servers, let me say a few words about this Addon.
While Align is pretty handy when you're placing your frames in a fairly precise manner, I've always found it difficult to use when trying to do so in a more fine-grained way while using a high grid resolution. Additionally, I've always found it unnecessarily clunky the way you have to disable and re-enable the grid in order to change its size.
To help with all these issues I've not only added a GUI, making it easier to work with different grid sizes, but implemented the ability to add what I very creatively call "Helper Bars". These are symmetrically mirrored lines (they come always in pairs of 2) that you can drag across your screen both horizontally and vertically. Combined this allows you to very easily sketch out where you want to place your UI elements.

Here's a little demo video:


Download:
You can find my Addon on wowinterface or download the always up-to-date version from github!


I hope you enjoy,
Ike EU Gehennas



I love solutions like this, I've probably lost a few hours of my life trying to get frames to be symmetrical.
This would still make me spend unnecessary amounts of time moving things around, but It will satisfy my itch much faster,



Now if you could figure out to make things snap to the helper lines then I would be in heaven. But as it is, it looks much better than what I've used in the past (just a simple grid you toggle on/off).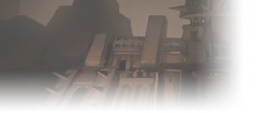 US Westfall



Wow! This is super simple and neat! I would have killed for this back in TBC & WotLK. I didn't use many addons in Vanilla, outside of required raid stuff.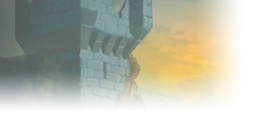 Thank you sooooo much!

I spend an incredible amount of time playing with my frames and meter boxes to align them exactly how I want. It always seems to be slightly off at the end of the day too. I find myself creating new Skada boxes to try and use it as a guide and this will be so much easier, so glad I saw this.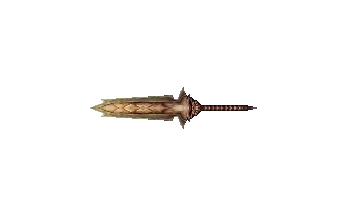 US Grobbulus



I love this addon!

This has nothing to do, but how do you make addons? How did you started?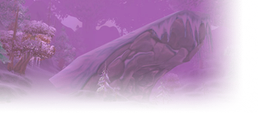 EU Pyrewood Village



One of the most simple addons for a very elegant solutions, thanks!
daisyKutter

-

Troll

Protection

Warrior
EU PvE - Pyrewood Village -

Horde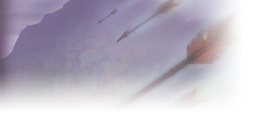 I'm glad you and the others like it!
I can't quite remember how I started making Addons since that was way back in TBC. I think I just started looking at already existing Addons and worked from there, but I'm not sure. Nowadays there are books about this topic and there's for sure a ton of tutorials out there. Might be worth looking that up if you're interested in getting started!
Thanks for this, for someone with mild OCD this addon has been a life saver!
Similar topics
to '[Addon] BetterAlign'
Posts
Views
Last post