9 posts





Here is my completed 1-60 Leveling Guide built into Atlas for both Horde & Alliance ready for Classic

Well over a years work has gone into this to make the routes & quest juggling as efficient as possible for both factions. I've included group quests, instances, class quests, hunter pet skills. Check it out, would love to hear some feedback on it.

https://drive.google.com/file/d/1OZntGk ... 1R6it/view

Here is how it looks in game



If you like the guide and appreciate the time and effort that's gone into making this you can donate

https://www.paypal.com/cgi-bin/webscr?c ... source=url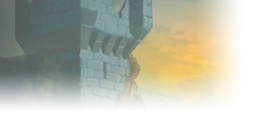 Discord:
teebling#5444
Bnet:
Teeb#2674
Posts: 1067
Likes: 1861

525 posts





Congrats on finally finishing this man, I'm sure that was a tonne of work. Hopefully gets the exposure it deserves

Admin • Bug reports • Avatar requests


There is nothing like watching a dead rogue not releasing his ghost so he can watch me slowly bleeding out, only to pop stoneform and teabag him with my rocky balls. Samarener the Dwarf, 2019.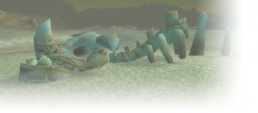 23 posts





Aliencowfrog

wrote:

↑

Here is my completed 1-60 Leveling Guide built into Atlas for both Horde & Alliance ready for Classic
Looks great :)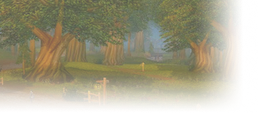 Bnet:
J0smann#1807
Posts: 133
Likes: 88

132 posts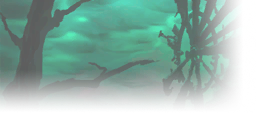 148 posts





It looks really nice and useful but as a returning player that wants to play vanilla, this isnt vanilla!
So I can't get myself to use something like this!
I know i used thottbot but it wasnt every quest, only the ones i had issues figuring out.
 

Blizzard Entertainment

---

The Burning Crusade is coming soon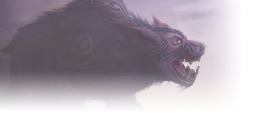 100 posts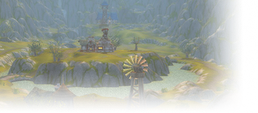 Discord:
Sudnep#0039
Bnet:
Sudnep#1165
Posts: 19
Likes: 15

19 posts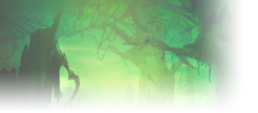 Guild:
Knights of Cydonia
Discord:
Funplex#2428
Bnet:
Shisui#11984
Posts: 63
Likes: 45

63 posts







9 posts







1 post





Great guide and easy to follow. However I sometimes find it hard to keep track of which number I'm on especially when going through them fast. Do you think it would be possible to add little check boxes next to the numbers? It's not necessary since like I said it's easy to follow but it would be better like that in my opinion.

Either way great job the addon is great!
Similar topics
to '1-60 Atlas Leveling Guide'
Posts
Views
Last post