Here is my completed 1-60 Leveling Guide built into Atlas for both Horde & Alliance ready for Classic

Well over a years work has gone into this to make the routes & quest juggling as efficient as possible for both factions. I've included group quests, instances, class quests, hunter pet skills. Check it out, would love to hear some feedback on it.

https://drive.google.com/file/d/1OZntGk ... 1R6it/view

Here is how it looks in game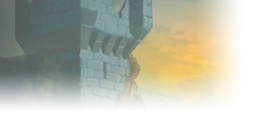 EU Hydraxian Waterlords



Congrats on finally finishing this man, I'm sure that was a tonne of work. Hopefully gets the exposure it deserves

Admin • Bug reports • Avatar requests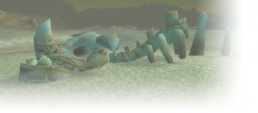 Aliencowfrog

wrote:

↑

Here is my completed 1-60 Leveling Guide built into Atlas for both Horde & Alliance ready for Classic
Looks great :)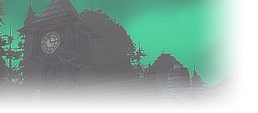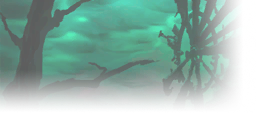 US Kirtonos



It looks really nice and useful but as a returning player that wants to play vanilla, this isnt vanilla!
So I can't get myself to use something like this!
I know i used thottbot but it wasnt every quest, only the ones i had issues figuring out.




|
Nýxt
-
Affliction Warlock
|
Kirtonos PVP
|
Level 45
|
|
Fatherbatch
-
Holy Priest
|
Kirtonos PVP
|
Level 1
|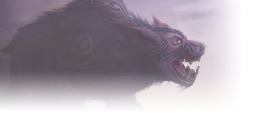 US Smolderweb



Looks awesome. Does it include an in-game arrowhead, with general directions?

Or is that joanns only?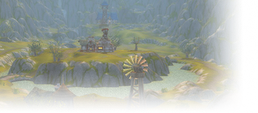 Holy shit, well done with this. I will definitely be using this come classic.
Faelior of <Royal Authorities> on Grobbulus US Grobbulus



Is it working on beta? Or 1.12 private servers?
Would love to start playing with this instead of Joanas world on Chrome, too lazy to Alt-Tab every quest.
No in game arrowhead, just the maps with directions and instructions on the side, only 1.12 private servers at the moment, need Beta access to update it for retail but that's looking increasing unlikely, even re subbed after 5 years to try and get it, no luck




Great guide and easy to follow. However I sometimes find it hard to keep track of which number I'm on especially when going through them fast. Do you think it would be possible to add little check boxes next to the numbers? It's not necessary since like I said it's easy to follow but it would be better like that in my opinion.

Either way great job the addon is great!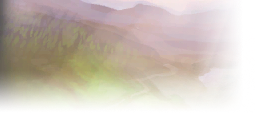 EU Ten Storms



Not working btw, will it be updated?
Ten Storms EU Alliance
Shaelus - Druid Lvl 45
Shaelux - Warlock Lvl 16
Similar topics
to '1-60 Atlas Leveling Guide'
Posts
Views
Last post