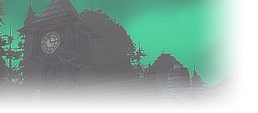 It's been an exhausting week. Logged until midnight both nights, but it's time to crash. I have a 10 hour classroom day tomorrow...

It has been a pleasure beta'ing with you all. Wherever you were.

What @Cletus and I plan seems to work well. So, until next time, this is the Dolamite saying good night and good hunting.


<Extreme>
Council Chairman
US-Horde
Blaumeux US Grobbulus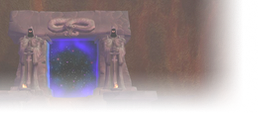 Iceblock does not last that long :(
EU - Firemaw
Alliance Warlock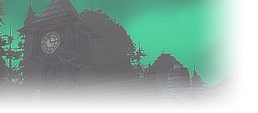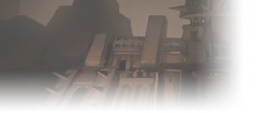 US Westfall



Not with that attitude...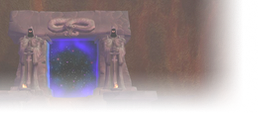 Believe you me, I would like to be able to Ice Block untill Classic release!
EU - Firemaw
Alliance Warlock
Similar topics
to 'ladies and gentlemen'
Posts
Views
Last post