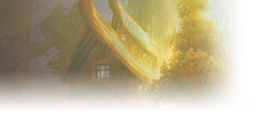 I'm looking for some people with access to the stress test that have some time to log through each faction of each test realm.
I have the CensusPlus addon fixed for the beta client and a website for rendering the data set up.
Unfortunately I'm from EU and can't login to the servers to take the census by myself.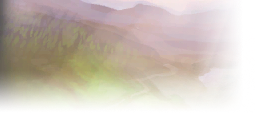 Your post subject is too long to be displayed, here it is for others to see:
Anyone with acces to the stress test interested in gathering some data for a classic census?

There are a few active stress and beta testers in the forums that may be able to assist in collecting census data for you.


Lvl 60


Lvl 43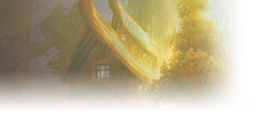 Oh shit, that shouldn't happen I guess. Thanks for the info, I fixed the title and updated my post.
Similar topics
to 'Looking for people with stress test access for census data mining'
Posts
Views
Last post