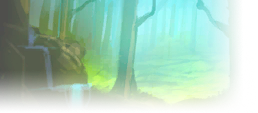 US Smolderweb



I've also heard this isn't just a PvP thing anymore but that mobs are also much more difficult to kite. In this vid around 30 seconds in you can see him getting hit from very far away even though the mob is chilled (which against players allegedly stops the leeway mechanic):



This is very bad news for any leveling method that leverages kiting i.e. hamstring or earthbind kiting. Compound that with /sit not triggering Blood Craze and Enrage and leveling a warrior will be even more gruesome than usual.

I AoE leveled a mage in TBC and I don't remember anything this extreme.


I'm not really into changes to the game and I play melee and will benefit from this but I still think it's ridiculous to keep it in, to my understanding this was a mechanic because most people playing vanilla had bad internet which isn't the case anymore.

It's a good thing that sit isn't used for anything like this anymore.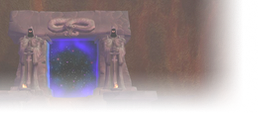 Not gonna lie, but those mobs in that mage video seems to have some incredibly long arms, longer than usual.
That just doesn't seem quite right.
 

Blizzard Entertainment

---

You think you do, but you don't
Similar topics
to 'Leeway'
Posts
Views
Last post