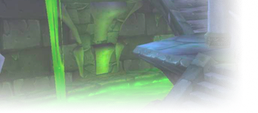 I checked out the "what we know" thread and did some googling, nothing seemed concrete. Do we know what the system requirements will be for classic?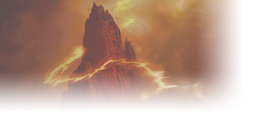 US Fairbanks



Your cell phone. Jokes aside, anything that can run this website will be more than sufficient to run Classic, unless you haven't upgraded your PC in the past 15 years. I'm not sure on the specs, but I'm sure you will be fine.
g0bledyg00k

wrote:

↑

Never making a single investment again until I 100% know it pays off.
2000 IQ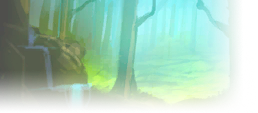 US Smolderweb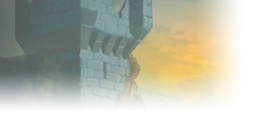 EU Hydraxian Waterlords



SoupaSouka did a great job on that thread even buying up old PC rigs for benchmarking.
Admin • Bug reports • Avatar requests



This absolute hero spent over $600 to benchmark Classic on old machines. US Thalnos



I upgraded my Commodore 64 the the C128, you think I'll be OK?

|About Me| |My WoW Blog|
My battletag is: RevChris#1597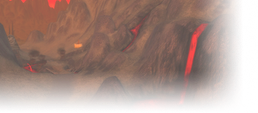 Just finished playing on the latest stress test. Had an amazing experience. Here's my (work) laptop specs:

2.5 GHz Intel Core i7
16 GB 2133 MHz LPDDR3
Intel Iris Plus Graphics 640 1536 MB

I was mildly considering building a PC (haven't owned one since like 2005) for Classic but all I needed was a mouse.
Larry

the

Undead Priest

@

Fairbanks
Similar topics
to 'System Requirements'
Posts
Views
Last post