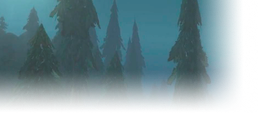 Discord:
PM me (has symbols)
Bnet:
deaths#11463
Posts: 47
Likes: 44

47 posts





I've been thinking of this for a few months now and I know that an archive of the site still exists, even though its not current because I used it maybe 2 years ago for pservers.
But basically all that I remember was there was a talent calculator on it. and it had this dropdown menu with people's builds that theyd submitted back in the day, and the names of them. it was really helpful for like trying out hybrid builds or just a lot of different stuff outside of the few main build for each class that other guide sites seem to have.
so you could choose which build you wanted to see from this big list and the talent calc would display it.
a while ago i spend ages on google trying to find it but no luck.

does anyone else here know what im talking about? would be good to find it again and bookmark it this time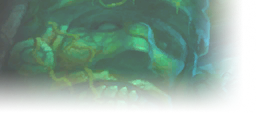 52 posts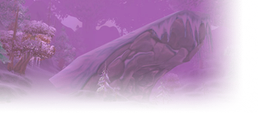 Bnet:
HarTstaRx #2938
Posts: 52
Likes: 19

52 posts





I'm gonna say ArenaJunkies. Man, I just remember Tankspot, I miss that site.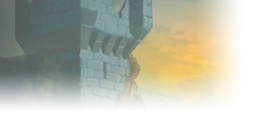 Discord:
teebling#5444
Bnet:
Teeb#2674
Posts: 1067
Likes: 1865

525 posts





Admin • Bug reports • Avatar requests


There is nothing like watching a dead rogue not releasing his ghost so he can watch me slowly bleeding out, only to pop stoneform and teabag him with my rocky balls. Samarener the Dwarf, 2019.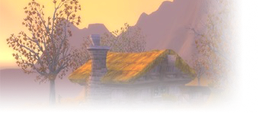 Discord:
Sojiro84#0475
Bnet:
Sojiro84#2388
Posts: 35
Likes: 21

35 posts





Similar topics
to 'trying to track down an old wow website'
Posts
Views
Last post