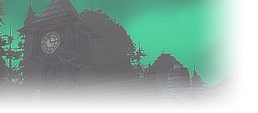 I've only made 1 PVP video in my WoW career... but I'm really looking forward to Priestly PVP recording, editing, and most of all soundtrack selection...

AUG is too far away because I keep re-planning my intro, transitions, and kill'n music... and still no golden ticket for Beta. Lol

Anyone else having this issue?
Have you made a video? (Give link for phat lewt)

@Cletus - I'm sure you feel the same way. Being vastly more accomplished cinematically than I.
<Extreme>
Council Chairman
US-Horde
Blaumeux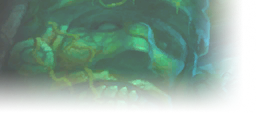 I've ever only made one when I was low level Feral.

I suck too much to make WoW videos.

If I ever make videos of my resto shams come classic, it will be basic editing/highlights only.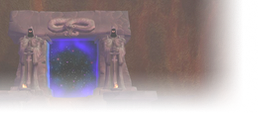 Made a few videos in TBC of my twinks and for friends.. Nothing I want to link because it is not fancy and with spelling mistakes


I was planning on making videos of our leveling adventure between my group of friends, but having a hard time finding a program that will allow me to capture ultrawide screen well enough.. Have a friend that streams and my brother is an amazing editor

EU - Firemaw
Alliance Warlock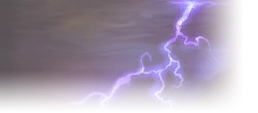 US Myzrael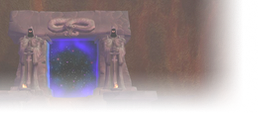 Thank you
Have saved that website and will check it out later! I've always used fraps, but will try that one out

EU - Firemaw
Alliance Warlock
Similar topics
to 'PVP Video jonesing...'
Posts
Views
Last post