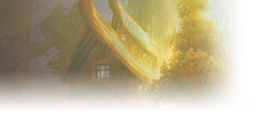 What an awesome talent calcuator man! Lotsa kudos.
I've been searching a lot to find one for implementing to my Guild's website but the most nice I found was based on WotLK so it needed a lot of work to bring it back to WoW Classic.
I'm really looking forward of you sharing it to github in order for us to try!

Thumbs up man! \o/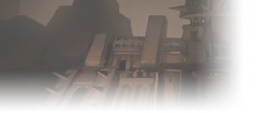 US Westfall



I love it! I've added it to my bookmarks!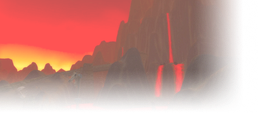 EU Pyrewood Village



Now add the modern version of this http://petcalc.tripod.com/


But seriously, good job

[
| EU-PvE | English Speaking | Alliance | GMT+1 | Family & Work friendly | Mid-Core] This talent calculator is actually really good, now I know exactly where to put my points while leveling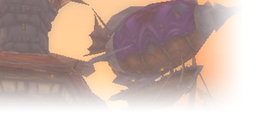 Awesome man!

Saved it to my favourites.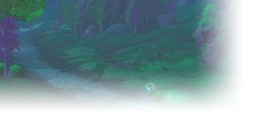 I just saw this now.. I was just looking at a different talent calculator and wished it had a part to explain what order I picked them. Problem solved here.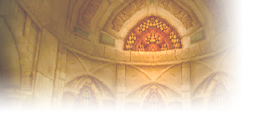 EU Firemaw



Where were you a week ago man, I was just doing this in hand to have the order optimised for launch!

Great Job, I added a link to it, in my Holy Paladin spreadsheet to get the good word out
-
Xcellers
|

Paladin

|

Firemaw EU-PVP

|
Mk. Ultra - Comprehensive Guild Management Spreadsheet
A comprehensive tool for guild managers maintaining rosters & loot distribution in LC based guilds


Vault of the Silverhands, A Gear Primer for Holy Paladins
A progressive and customisable item, enchant and buff overview for Holy Paladins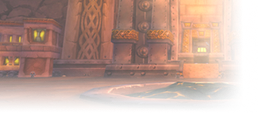 Expect the worst. Hope for the best.
Similar topics
to 'I built a Talent Calculator with a "talent order" feature'
Posts
Views
Last post