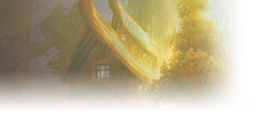 Guild:
Truefaith
Discord:
Truefaith
Posts: 1
Likes: 0

1 post





What an awesome talent calcuator man! Lotsa kudos.
I've been searching a lot to find one for implementing to my Guild's website but the most nice I found was based on WotLK so it needed a lot of work to bring it back to WoW Classic.
I'm really looking forward of you sharing it to github in order for us to try!

Thumbs up man! \o/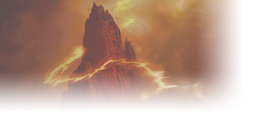 Guild:
Super Adventure Club
Posts: 153
Likes: 115

152 posts





I love it! I've added it to my bookmarks!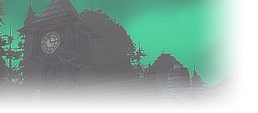 Guild:
Alliance [EN] EU PVE Mid-Core 2raid/week {GMT+1}
Discord:
RoadBlock#7435
Posts: 15
Likes: 9

15 posts





Now add the modern version of this http://petcalc.tripod.com/


But seriously, good job

Similar topics
to 'I built a Talent Calculator with a "talent order" feature'
Posts
Views
Last post