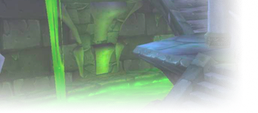 12 posts





This is an exceedingly detailed map of Azeroth, with many caves and interior locations mapped out as well. Check it out!
https://classicwow.live/atlas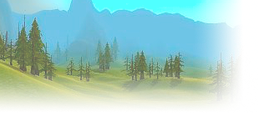 Discord:
gabryatfendor#3887
Bnet:
Fendor#21275
Posts: 120
Likes: 100

120 posts





Very cool! Thanks for the resource. As a map nerd I will use this a lot (even if I still prefer the paper-back one ;-))
Ish-ne-alo por-ah (May the days ahead be guided by the elders of long ago)




8 posts





This is fantastic! I've saved it to my faves. Thanks!
Similar topics
to 'WoW Atlas'
Posts
Views
Last post