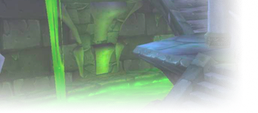 Discord:
snickerwicket#6165
Bnet:
dieversion#1658
Posts: 76
Likes: 42

76 posts





This is an exceedingly detailed map of Azeroth, with many caves and interior locations mapped out as well. Check it out!
https://classicwow.live/atlas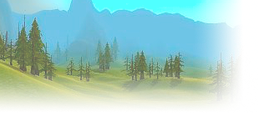 Discord:
gabryatfendor#3887
Bnet:
Fendor#21275
Posts: 135
Likes: 112

134 posts





Very cool! Thanks for the resource. As a map nerd I will use this a lot (even if I still prefer the paper-back one ;-))
Ish-ne-alo por-ah (May the days ahead be guided by the elders of long ago)




11 posts





This is fantastic! I've saved it to my faves. Thanks!
Similar topics
to 'WoW Atlas'
Posts
Views
Last post