Might I ask why this forum doesn't have specific sections for topic classification?

Announcement section
Guild Recruitment section
Guides section
Off-topic section
...etc.

It would be much easier to find/browse posts that are of interest rather than combing through 16 pages of topics. I'm honestly not trying to be critical, but am wondering if perhaps it would be too much trouble to figure it out now there are so many posts and perhaps that is why it isn't done? (WAY back in the day i ran a phbb forum, but don't remember how I did it! LOL)

Thank you for having these forums, btw... I love the look and feel of them!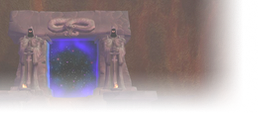 EU Firemaw



There already is a guides section
EU - Firemaw
Alliance Warlock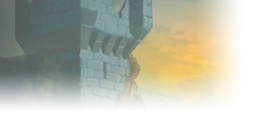 EU Hydraxian Waterlords



Admin • Bug reports • Avatar requests