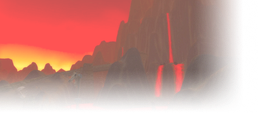 I'm trying to find an old video from 2004-2005 featuring an undead rogue ganking lowbies around the docks of Menethil Harbor. I'm pretty sure he was level 60. The background music might've been In Flames's "Trigger" but I could be misremembering it. This video made me want to roll an undead rogue, but since my friends decided to roll Alliance characters I had to make a dwarf.

Would be really dope to see this video after all these years since I'm finally rolling an undead rogue :)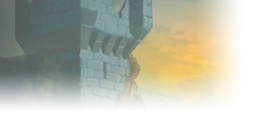 EU Hydraxian Waterlords

donator Posts: 1320
Likes: 2534



Menethil Harbour - Could be Angwe?
Admin • Bug reports • Avatar requests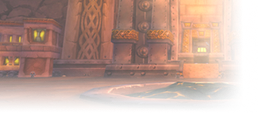 donator Posts: 6
Likes: 4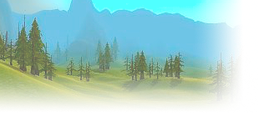 US Bloodsail Buccaneers

donator Posts: 60
Likes: 46



thanks for reminding me of Angwe. Last time I thought of him I learned it is pronounced "Angwy" (like Elmer Fudd saying "angry") and to this day think it's the best rogue name ever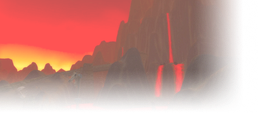 Could be but the videos I found were too crisp and 16:9 :)
EU Skullflame

donator Posts: 1
Likes: 0

Just google Griefer of Ursin might be who your looking for.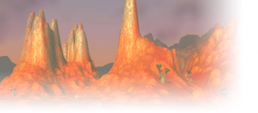 EU Flamelash

donator Posts: 317
Likes: 124



@Mjoldur this actually sounds familiar does the UD rogue get a kill on a priest who is waiting for boat? does the rogue use gnomish shortly after? Is he only on the pier ganking?

Youtube Channel: https://www.youtube.com/channel/caperfin
Similar topics
to 'LF an old video of an undead rogue ganking at Menethil Harbor'
Posts
Views
Last post