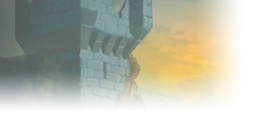 Hello all!

As the title suggests I am looking for players who played in Tarren Mill and want to reunite with their buddies/enemies/acquaintances from back then!

Currently we gathered 12 vanilla Tarren Mill guilds and we will play together in a common server (not merging, we will run around with our old guild tags and names).

Hardcore, casuals, pvpers, gangers and even the small fry troll guilds/players are welcomed to join us! If you are interested send a PM.
May the gods protect you.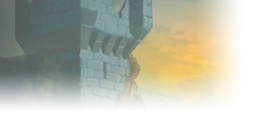 EU Hydraxian Waterlords



Admin • Bug reports • Avatar requests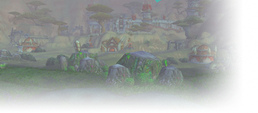 US Fairbanks



Thanks Teeb, but as much has I love Tarren Mill, I never actually played on the server.
Good luck in getting the old squads back together!


Similar topics
to 'Classic Tarren Mill community'
Posts
Views
Last post