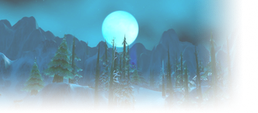 Most plausible guess I heard was right after Blizzcon 2019, because they probably have nothing else to announce for classic.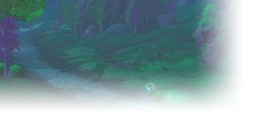 Sorry, I thought I had missed an announcement or something. Was too busy playing in the other window and not paying enough attention here. I just re-read your original post and the data you put together and it's a great read.
I'd be happy with a 12/10 date for Phase 2. It could come a little bit sooner - we got plenty of guys on my server chomping at the bits right now to start collecting honor points and gear. But I think as long as it's not much later than 12/10 then it's probably okay. I got lots of friends still leveling right now and they're not prepared for the hell on earth that a PVP honor point system without battlegrounds is going to cause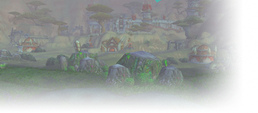 What percent of the active player base do we think is level 55+ now?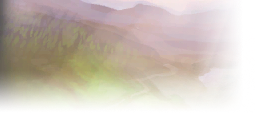 EU Ashbringer


My guild is pretty casual, with 5% of them being really active, already lv60.
I would say about 10% of my guild is above 55, which is the number I would go for total % of active player base.
1% - 2% being the BiS players and 5% with MC/Ony on farm.
This is my opinion, assumption from my server, LFG/Trade channels.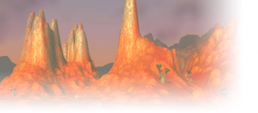 EU Flamelash



Hopefully, Blizz releases one of those fancy infographs that details this. Similar to what Nost did back in the day.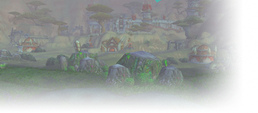 I'm assuming Blizzard would protect that info based on how dark they've gone with player base numbers in recent years.

I'm curious about their reasoning for releasing phases. What's driving their decision if not the historical timeline?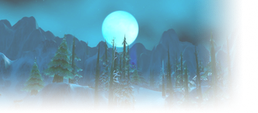 I think historical timeline should not matter at all now.
That said, the first that we should keep in mind in my opinion is that Blizzard got all the data they need for decision making. Also it's mostly not about recreating the 'vanilla experience' but about subscriber aquire / retention.
They recently announced to release DireMaul stand alone without the other Phase 2 content. That means that most of the experienced casual gamers will never do MC without DM loot / tribute Buff's.
Why would they do that? I guess it's because the hardcore crowd are either raid loggers or are doing mafia shit. Also most people who took some vacation should farm MC / Ony already, or at least are working on their pre-bis.
Also they probably decided to add DM in advance to keep people busy but without changing the open world forever with the addition of the honor system.
Similar topics
to 'Projected WoW Classic Timeline'
Posts
Views
Last post