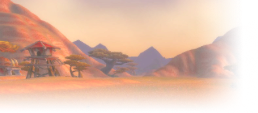 EU Gehennas

Hi!

Im a big fan of trailers, I did love the WoW Battle for Azeroth trailer alot! But I didn't really like the wow "classic trailer" when everything just goes the other way in the trailer.

Do you think they will release a new wow classic trailer? or does anyone know they will?

Thanks! :)
Gehennas EU PvP - Horde
<FIKA>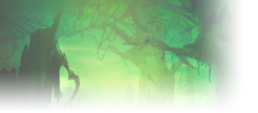 US Skeram



I doubt it. Those cinematics take months and months and a lot of manpower to put out. More resources would go into that than have gone into recreating ClassicWoW itself imo.

I don't meant that to come off cynical. Just honestly how I think it is. ClassicWoW isn't a huge team effort so it's not in their interest to put out a cinematic with it.

But I could be wrong. I'd love to be wrong.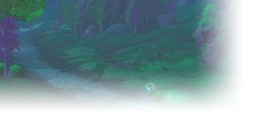 EU Firemaw



A hurricane style trailer would suffice, those things are banging.
<No Plan Required>
[A] Firemaw EU, social semi-hardcore progress guild, come say hello!
discord.gg/2C6gJZw
Formerly Fok/Voxic of <The Blood> | Azjol-Nerub EU
Similar topics
to 'New wow classic trailer?'
Posts
Views
Last post