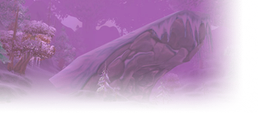 was bored at work the other night and scratched down some classic WoW themed lyrics to the John Lennon song 'Imagine'. i'm not about to sing it on vocaroo or whatever, so here it is. enjoy.



Remember vanilla wow
It's easy if you try
No sharding or heroics
Not a mount in the sky

Remember how it was
Before the cataclysm

aahhh...

Remember knowing your groupmates
It isnt hard to do
Raiding for some epics
And a decent blue or two

Remember most of the randos
Being polite in a PUG

Yoooooou, you may say its nostalgia
But its all mechanically sound
So wont you join us in molten core
For some loot that is soul-bound


Remember all the players
Buffing each other's stats
Sharing unneeded water
And swapping crafting mats

Remember when the 60s
Would help new players out

Yoooooou, you may say its nostalgia
But i tell you that its true
So share some knowledge with a newbie
The way it was shared with you
You think you do, but you do.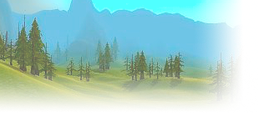 US Bloodsail Buccaneers



Bravo, I'm sure we'll see lots like this as we get closer to August. Well done!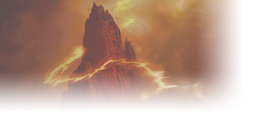 US Fairbanks



We're like a dysfunctional support group where we encourage one another's addictions, you don't have to feel embarrassed... You're one of us.
g0bledyg00k

wrote:

↑

Never making a single investment again until I 100% know it pays off.
2000 IQ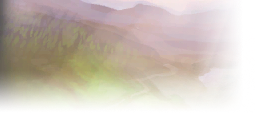 @Threkuul you fucking legend, this is gold!


Lvl 60


Lvl 43




Seriously copyright these and put up for bidding from YT music vid creators as soon as classic launches :D With proper vocals would make an epic wow machinima material.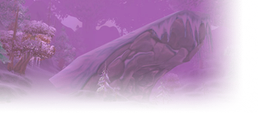 thanks for the kind words, all. haha, maybe i'll track down one of the old WoW singers like Sharm or Cranius and send it their way. wonder what they're doing these days...
You think you do, but you do.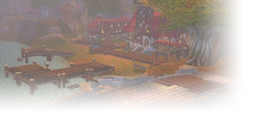 US Bloodsail Buccaneers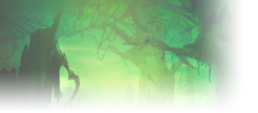 US Skeram



It's so gloriously cheesy and glorious at the same time. Love it. This is the kind of stuff I love seeing. Just pure fun.