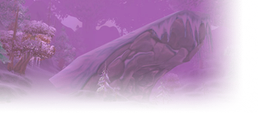 Blizzard Entertainment

---

Later today, we will take the WoW Classic closed beta down for maintenance and we will increase the level cap from 30 to 40. This will allow testers to level up in zones such as Stranglethorn Vale, Desolace, and Arathi Highlands (among others). At the same time, Warsong Gulch will close.

To further assist testing efforts, we will reduce the cost to respec closed beta characters. The new cost will be charged in silver instead of gold, a 99% reduction in cost, and will only be applied to the beta test.

We're also going to open Arathi Basin for limited testing in the closed beta. There will be no templates, so all characters will need to be level 20 or higher to participate. The test will begin on the afternoon of Thursday, June 6.

Please keep an eye on our known issues thread, as well as our growing list of reports we've confirmed are not bugs. Thank you for your continued efforts in testing WoW Classic!

P.S. Don't forget to guard the farm.

by Kaivax
Source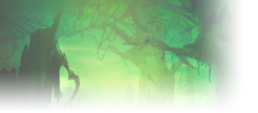 US Skeram



Very interesting stuff! I'm still not even at level cap. Currently a 19 Orc Lock on BetaPVP, but should be picking up steam with leveling soon. I'm excited to see what the level 40 meta is.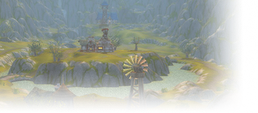 hehe respeccing is a good think, so they can test all 3 trees and the last skillpoint!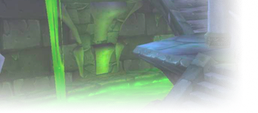 EU Firemaw


New boost to the classic beta action! Great :)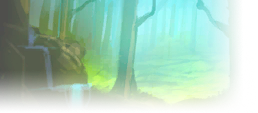 US Smolderweb



I'm sure everyone in the beta will be happy to get their mounts.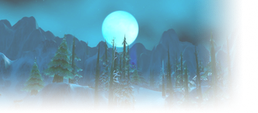 Dear Blizzard,
Many sleepless nights since beta arrive to EVERYONE except me, please let me in....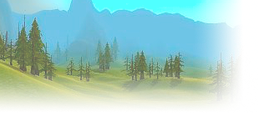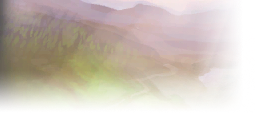 Yeh I agree, I probably had the most fun in AB above WSG/AV. I found WSG too straightforward in its strategy/design, and I found AV too much of a clusterfuck, time sink (still love them both don't get me wrong!).
The strategy, communication, and fight locations in AB were all so much fun. I loved it and can't wait to get back into it with my Druid.


Lvl 60


Lvl 43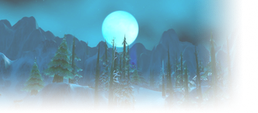 really cool finally some fresh content ;)
Similar topics
to 'New beta update'
Posts
Views
Last post