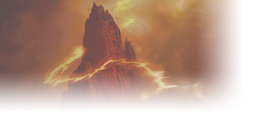 US Fairbanks



Selexin

wrote:

↑

Bloody hell @Stfuppercut, I didn't think you were this close minded and condescending. I can see we are at an impasse on this matter, and we shall move on to bigger and better things.

Oh btw, here is an

example

of a ninja looters list from Northdale. I have played on most of the big PServers from Feenix Servers, Nostalrius, Lights Hope, Elysium and people definitely do generate a social reputation - even with active 12k populations. Obviously less so than a 4k pop tight nit server, but again it's not as clear cut.
As you can see from the ninja list you linked - 20 players. Its unrealistic to police a server with a high population. You think there were only 20 proliphic ninjas on a server with 12k players actively online 24 hours per day? This is just not effective... I actually raided with Sharphealz, a VERY known ninja who took Domos chest pretty early on in the server. He made a return and raided in several high end guilds after BWL release. The general take was "its on master looter so he cant ninja and we need healers". A large community means that the individual plight of others are of less concern to the majority. Where there is a HUGE population, there are simply too many players to concern yourself with all of the interactions others are having. Ninja lists like this will exist but they wont be effective enough to put a dent in the issue IF we are dealing with populations above 10k players.
g0bledyg00k

wrote:

↑

Never making a single investment again until I 100% know it pays off.
2000 IQ



Considering society as a whole is all about worshipping ecelebs and anyone they think is more """important""".. The world has changed to value attention over value, all those people who sit in front of a camera all day are worth more than people that actually put in work, yeah.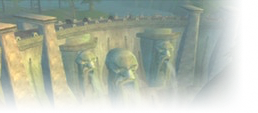 EU Razorgore



I think it will be even more important this time around. Its much easier to share and find information these days.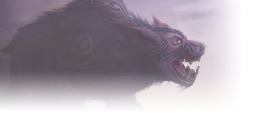 EU Gehennas



I certainly hope it will be so again.

Having a good rep paid off in the end, e.g. for crafters, raiders. Thus these people were more inclined to behave.
Similar topics
to 'Will social reputation be as powerful as back in the days?'
Posts
Views
Last post