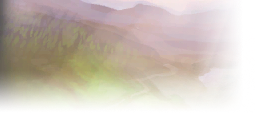 I craft greens while leveling on my Druids. I buy some weaps on a warrior while leveling. That's a personal choice/preference.


Lvl 60


Lvl 43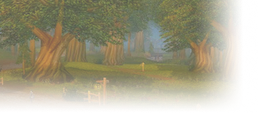 US Old Blanchy



I'm always looking at new gear on the AH. I rolla druid, so not having gold for the 40% mount isnt as detrimental as say a warrior with no speed boost. Also, since I dont speed level, gold is rarely an issue for me (when mount is concerned), and if I dont have the mount at 40, i certainly have it by 42 or 43. Dungeons and gathering profs really help with the gold input, couple dugeon running and taking time out of your day to gather herbs, sell your cloth, herbs, and leather, and I have found that I have enough gold to look for upgrades almost every 2 levels when I come into learn spells.

I tend to only purchase big upgrades. I wont drop a gold or 2 on a green that only gives me +1 stat boost. But if I can get +3 or more overall stats, I tend to buy. Also, if I see an item cheap that I know will be used a long time, ill buy it a level or 2 in advance and just bank it.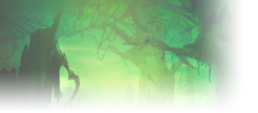 US Skeram



Wands I will buy as a warlock. If there's a better wand. I want it. It's crucial for leveling. I'm really surprised at how insane wand damage is right now. Not sure if I just don't remember or what but this is something I will always spend money on when leveling.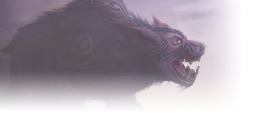 EU Gehennas



Similar topics
to 'Buying Greens while leveling'
Posts
Views
Last post