4 posts





Greetings!

I'm excited to see so many players willing to play classic. I however didn't had the pleasure to play vanilla since I started playing wow during Deaenor. Having a wooden PC at the time, I fell im love playing holy paladin and I stuck with it till BfA.
Therefore, I would love to play wow classic as holy pally from scratch (and yes, I want to lvl as holy as well).

What tips can you fellas give me (talents and etc)?

Kind regards,
Torstein

Skål!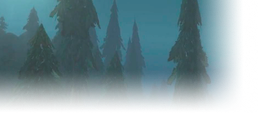 Discord:
Ossadogva#5294
Bnet:
Sinclare#2605
Posts: 75
Likes: 24

75 posts





Hey, Holly pal is a great idea to go with. You will likely feal yourself like a real helpmate all the time til 60 an even after throwing ur buffs and heals around yourself. Also you will be getting spots in dungeons and raids very quick and easy. I donk think you will find some lvling spec as holy just pick whatever you like in holy and go with it, you can even learn every single tal in holy tree and u will ok with that. One moment is that typically it doesn't worth it, you can still do a great heal as ret and to ease your leveing journey as solo. Considering the fact you didn't play classic before i would recommend to go with ret and attent dungeons as heal. You can also grap some lvling gear if your group is okay with that.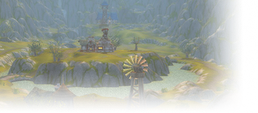 Guild:
GRIND
Posts: 131
Likes: 41

130 posts





If you wanna play Holy from 1-60 I recommend a friend who is playing with you. Holy isnt that fast to 60 tbh.
Will probably took like 216hours 1-60. (~9days, if I would do this :D)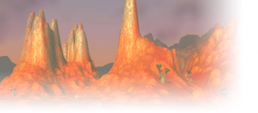 51 posts







8 posts





I'll also be leveling as Holy! I've been theory-crafting a little with the talent trees and right now I'm thinking something like 31-8-12. I want to be mostly healing in groups, but also able to deal burst dps in between heals and other downtime. Since I won't be using SoC for damage I've been trying to find info on a faster 2-hand with SoR/SotC. That's why my points go down to Holy Shock, Precision, and improved judgement/SotC. I won't be alone either as my wife will be maining a Lock.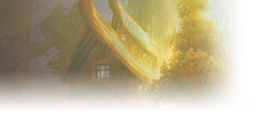 7 posts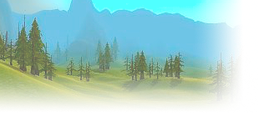 10 posts





Well you will get dungeons SUPER easy, so if you like doing lots of dungeons, really good route to go. Also if you like grouping with peeps for questing, you should get parties real easy as everyone loves pocket heals.

Since your leveling holy and you clearly are after the play style and not min.maxing dps for leveling, I would say probably stack +spelldmg and +spellcrit as much as you can. Outside of your autoattack, most of everything you deal will be in the form of holy dmg.

I think autoattack will still represent >50% of your damage, so make sure you keep your weapon up to date. Shouldnt be too hard with all the dungeon groups you get though.

Key talents for damage (Outside of auto attack) will likely be Consecration, Holy Shock, Holy Power. I would still recommend going for crusader in ret tree.

If I were to do it, Id probably try something like: https://classicdb.ch/?talent#sExu0xotZxf0tbb
If your on a pvp server, you could move some talents around to get some pvp focused stuff.

When you can, make sure you level in areas with undead, should spice it up and improve your xp/h.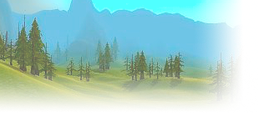 10 posts







8 posts





For SoR, the speed changes it's damage. Slower weapons cause more holy damage per swing, faster weapons cause less. At rank 8 it's 20.5-71.4 based on speed.
But, SoR is garunteed every hit, where as Ret Paladins with SoC have like a 70% chance per hit, but it's a lot more damage and requires the slowest weapon possible.
It's been so long since Vanilla and I'm still relearning all this myself, lol :P
Similar topics
to 'Holy paladin PVE'
Posts
Views
Last post