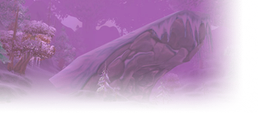 Discord:
Kyrridas#0745
Bnet:
Kyrridas#1429
Posts: 47
Likes: 45

47 posts

I think it would be a great, fun little addition if Chromie had some extra dialogue. Obviously, don't change her existing dialogue or the quests she's a part of, but just add an extra option. Something that addresses/vaguely hints at her knowing Classic is an alternate universe/timeline. After all, the announcement trailer is of her using a temporal discombobulator to rewind time, so it would make sense that she's the only one who knows.

It could be something like an extra dialogue option that says "What aren't you telling me?". to which she replies with one of a few random lines, like...

"Nothing! I definitely can't tell you about Neltharion sundering the world! Er, i mean...forget you heard that!"
"Have you met the knights of the Ebon Blade yet? I can't remember if they're around at this point."
"So...does this technically mean Ragnaros gets summoned a THIRD time?"
"Hey, thanks for stopping my death! Wait...that wasn't you. That was ANOTHER you...i think..."


Or maybe, blizz could just give us an option to thank her since, after all, she's the reason we get this second chance. Thanks, Chromie.
You think you do, but you do.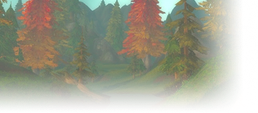 96 posts





My expectations were low coming into this. So, not bad.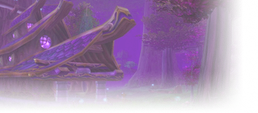 Guild:
Retired
Bnet:
Abannon#1362
Posts: 24
Likes: 19

24 posts





When I saw the title I thought 'oh please, don't turn this safe haven into another Reddit' but I'm actually liking the idea.
Thumbs up from me if they were to do something like this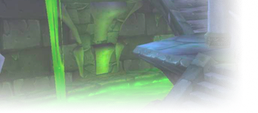 24 posts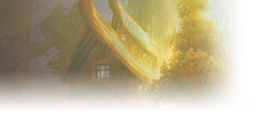 Bnet:
Casp#21156
Posts: 21
Likes: 10

21 posts





inb4 Threkuul edits the post so that it's calling for LFR, LFG and cross realm raiding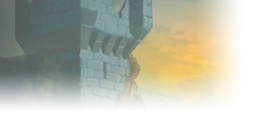 Discord:
teebling#5444
Bnet:
Teeb#2674
Posts: 1067
Likes: 1861

525 posts





Guest wrote:

↑

I think that's a good idea too, but they should also add dungeon finder.
lalalalala I can't hear you lalalalal
Admin • Bug reports • Avatar requests


There is nothing like watching a dead rogue not releasing his ghost so he can watch me slowly bleeding out, only to pop stoneform and teabag him with my rocky balls. Samarener the Dwarf, 2019.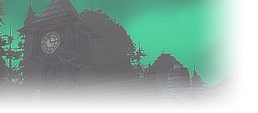 Guild:
Insurgency
Posts: 150
Likes: 199

150 posts





The only change I want to see is a release date that is 2 months sooner!
Our time will come.
Similar topics
to 'The only change i want to see...'
Posts
Views
Last post