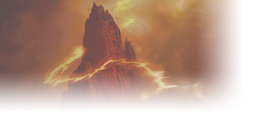 US Fairbanks



I have two friends and the three of us played retail vanilla together 14 years ago. The two of them were best friends in high school. Their friendship fell apart due to a few big disagreements 7 or 8 years ago regarding some real life stuff. I've continued contact with both of them and regularly play games with them individually, but neither have been willing to bury the hatchet. Needless to say, it has been an awkward few years and I always missed playing as a group.

With the announcement of Classic, both of them wanted to roll on the same server as me. I cautiously let both of them know that they would both be playing on the same server and they took it better than expected... They were hesitant at first but slowly warmed up to the idea. After a few long conversations with each of them separately I was able to get them both on discord tonight! Lots of laughs were had, and we will all be playing Classic together like the good ol days! I'm not sure if their relationship will fully recover or if they will just become acquaintances but I selfishly get to go back to Classic with two of my good friends!

Unrelated; I also recently touched base with a high school friend that I hadn't spoken to since 2007 who also plans to come back for Classic.

How about you guys? Any Classic success stories?
g0bledyg00k

wrote:

↑

Never making a single investment again until I 100% know it pays off.
2000 IQ

Way back when, me, my brother and dad rolled as a warrior, hunter & priest leveling pretty fast. I remember being so happy for the times we played together and consider our playtime as the best time I spent in WoW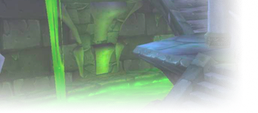 EU Firemaw


Really wholesome to hear! Hope the good vibes stays around! WoW has that effect on people, they forget the real world and just enjoy the game together. Its great!

Personally, many of my friends I played with back in the days are too busy atm, they will try it, but not as dedicated as me. Its a little sad :/ Glad to see their interest tho! Hope to have a couple of laughs with most of them!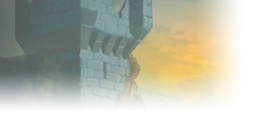 EU Hydraxian Waterlords



Dream team right there. A lock or mage for utility would make it even better!
Admin • Bug reports • Avatar requests



teebling

wrote:

↑

Dream team right there. A lock or mage for utility would make it even better!
I tried, but mom wouldn't touch the game. Otherwise we'd have been 4 haha.
Sadly now both brother and dad won't return to WoW, but I have a few other real life friends I played with back then (and other games than wow too) so I'm looking forward to that!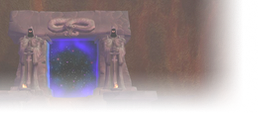 EU Firemaw



I am getting all of my friends that used to play wow to come back with me aswell! Those I started wow with have passed away and drifted away, the others who i played from cata with will all join me!
EU - Firemaw
Alliance Warlock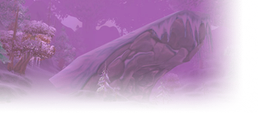 That's awesome to hear, man. It's all the real life stories that really hit home just what a community vanilla was (and will be again!). There's nothing quite like the comraderie of facing Azeroth together and growing along the way. It's Darmuk and Jillad at Tinagra all over again.

Best of luck to you and your friends!
You think you do, but you do.
Similar topics
to 'Classic success story'
Posts
Views
Last post