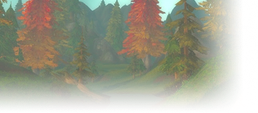 Poking a little fun at retail! Enjoy!


Code: Select all
[image]https://imgur.com/hzXChQy.png[/image]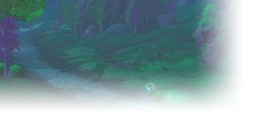 Heh, gave me a chuckle. Might actually use it :D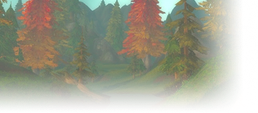 @Aegust
I could make ones for classes as well. Let me know if you'd like one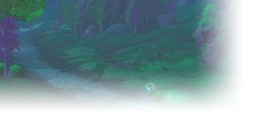 Sure, if you're willing to make one. Druid or warrior one would be nice.
Similar topics
to 'Windows 98 Error Signature. (WoW Edition)'
Posts
Views
Last post