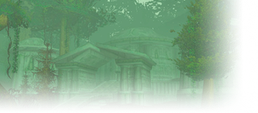 I just started trying out Warlock for the first time on the test server. I noticed when the imp kills something without me personally tagging the mob I don't get exp. As someone who has played Hunter I am used to solo pet kills giving exp. My question is did Warlock pets soloing things ever give exp to the owner of the pet? It's possible it's just my private server that is wrong.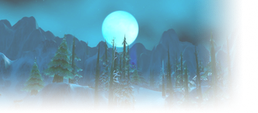 Are you sure about the Hunter Pet? I can not remember it exactly but i thing you had to tag the mob also as a hunter.



This was how it functioned in vanilla for both hunters and warlocks. You need to deal some damage to the mob in order to gain experience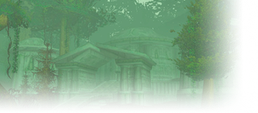 But I clearly remember in vanilla playing as a hunter and getting exp without tagging the mob with my character.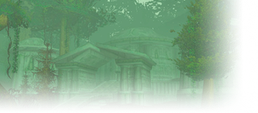 There was bugs in some patches that allowed to farm xp with pets, but it was bugs.
In vanilla, hunter and pet are seen as two separate entities, like two different people. Their exp, loot etc- depended on who takes part and who doesnt.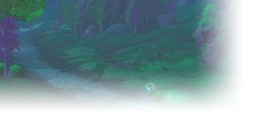 This. So yes you have to participate in the kill too. Works as it was back in the day.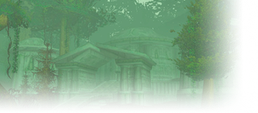 Dang that's too bad, I always liked that feature. I did read something a while ago I think on Reddit where Blizzard had discussed this and decided that it would work the way I thought it would. I must have mis-remembered that :(

Oh well
Similar topics
to 'Warlock pets solo exp?'
Posts
Views
Last post