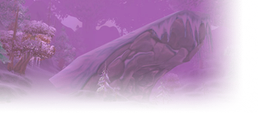 Discord:
Chablo#3335
Bnet:
Chablo#11275
Posts: 34
Likes: 20

34 posts





I do stream branding and figured I'd make a Classic overlay.

If we have any streamers here on the forums it's all yours to use.
Obs ready version can be found at https://i.postimg.cc/gJGBrYrP/wowclassi ... yfinal.png.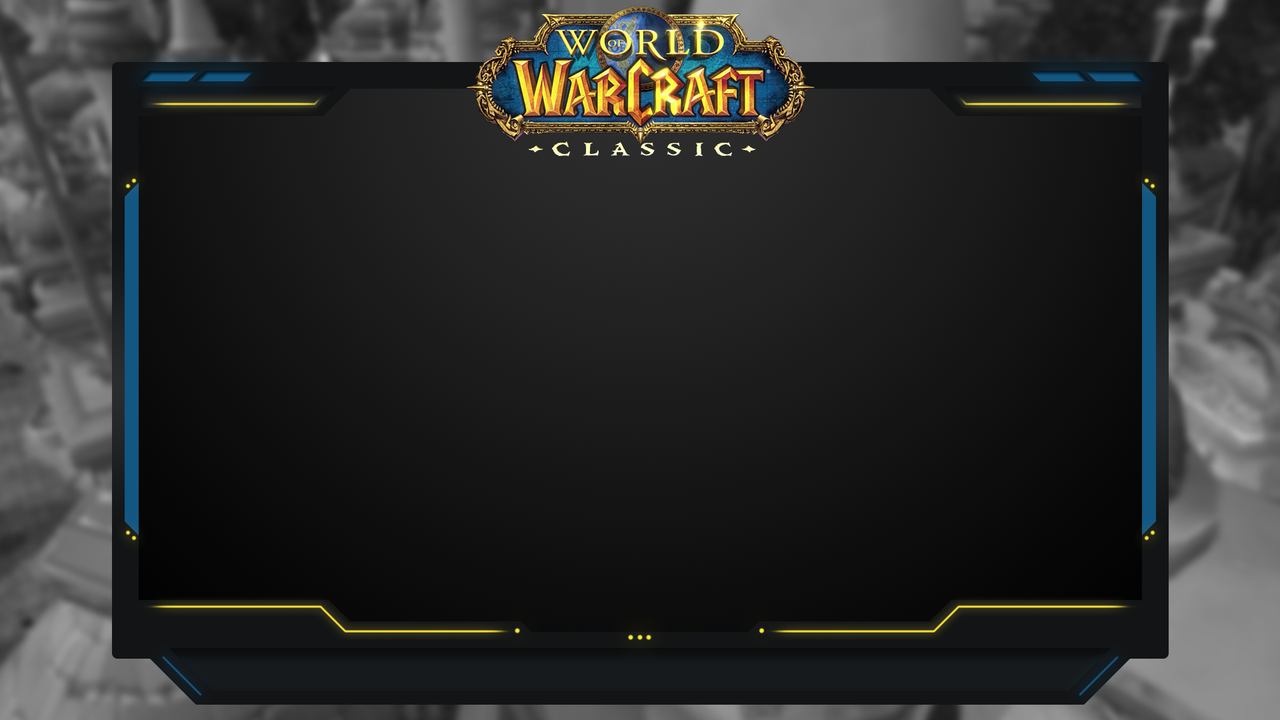 43 posts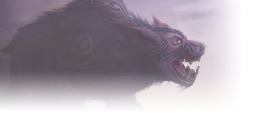 Guild:
LFG
Bnet:
Selexin#1725
Posts: 465
Likes: 269

465 posts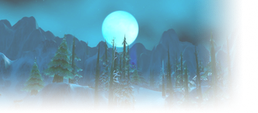 266 posts





Looks awesome, maybe i will use it but i have not decide if i stream the first 2 weeks.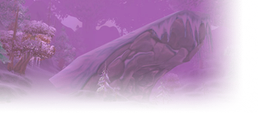 Discord:
Chablo#3335
Bnet:
Chablo#11275
Posts: 34
Likes: 20

34 posts 51 posts





Similar topics
to 'WoW Classic Stream Facecam Overlay'
Posts
Views
Last post