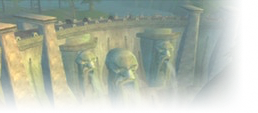 EU Razorgore



Hey guys,

here is another hypothetical "lets talk about it because we are all bored" thread:
The topic this time around: Flying. Many people call it a huge mistake and even Blizzard tried to get rid of it (albeit for different reasons) so... is it that bad? In my opinion: Yes. And no.
The concept is cool. The implementation sucks balls. Its too bland while too powerful. So I tried to come up with some easy fixes to give flying more depth and make it less omnipotent. Here are my ideas:

1. Add exhaustion to flying. No infinite staying-in-the-air or afk flying over the whole continent.
2. Reduce epic flying speed and dont increase normal flying speed. Initially flying was at 60% increased speed, which means epic mounts were actually superior in terms of raw travelling speed. Epic flying should be somewhere between 100% and 180% increased speed, depending on how harsh the other nerfs are.
3. Give players reliable tools to dismount flying players. Self explanatory.
4. Add way more flying mobs / anti air guns (like those in destruction camps). Flying shouldnt be save, even on pve servers.

I also thought about adding items/abilities that can be used from a flying mount, but I think those would either turn out to be too good or just shit. The only thing that should definitely work are potions to combat exhaustion / increase speed.


What are your thoughts?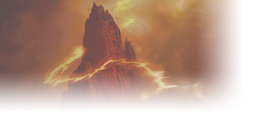 US Fairbanks



These are some interesting ideas. I remember playing in vanilla and wishing for flying SOOO bad. At the time, I had imagined flying as an exclusive tool for rank 14's to ride dragons around the world that would breathe fire on lowbies... In hindsight, this probably wouldn't have been very good for the game. Then BC came and I got my wish (minus the fire and rank restriction) and I was disappointed. Though, after I play Classic for awhile, maybe I'll be excited for flying when (if) they announced Classic BC.
g0bledyg00k

wrote:

↑

Never making a single investment again until I 100% know it pays off.
2000 IQ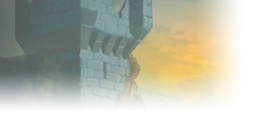 EU Hydraxian Waterlords



I remember lifting off for the first time in Hellfire Peninsula. Dank moment and one I'll never forget!
Admin • Bug reports • Avatar requests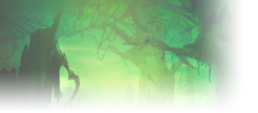 US Skeram



Part of what you're suggesting will probably require massive dev work to put in. Air combat honestly just seems like an impossibility to me and after 15 years... I think it's way too late to even consider something like that for something like ClassicWoW.

I'm very very torn on the subject. Part of me wishes it was never implemented... Part of me.... I dunno. It just makes the world feel so small.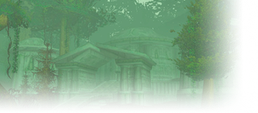 Flying isn't that bad by itself, it's bad because it's put to much limitation for level design. And you can fix it only designing every zone for flying, which is it not realistic in WoW (and most MMORPG) realities.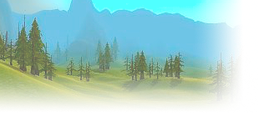 I like the ideas in the OP. If we get more classic (BC, LK, etc...) servers in the future, I hope they rework a lot of stuff.

Side note: I remember being so angry when they made 310% flying available to everyone. I spent an entire year doing https://www.wowhead.com/achievement=214 ... p-its-been for that mount as it was one of the few 310% mounts in the game. Shortly after that Blizz just decided to sell it at trainers (310% riding speed, not the mount).
I have nothing fancy to add here, but if you've never played Binary Domain, you should.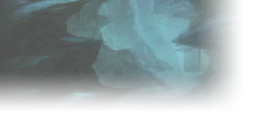 Make flying mounts glide instead.

Done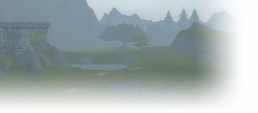 US Old Blanchy



There is really no way to fix flying mounts that does not decimate the game. Anything is merely a hack fix that won't actually solve the issue, which is the lack of interaction, and that simply cannot be fixed at all.