 EU Flamelash



Had two starter accounts that were created in 2010. Almost felt bad for removing them. Did I have a hidden beta invite, though? Nope.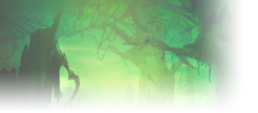 US Skeram



Thanks for spreading the word.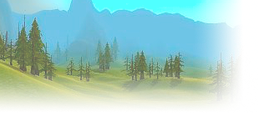 I also have 2 starter accounts, but was still able to see the stress test server.
Been through the cue 3 times now and it either disconnects or shows the server as offline.
Edit: Just got to pick the sever and hit enter, then it disconnected. It showed online and low population.
I have nothing fancy to add here, but if you've never played Binary Domain, you should.

Similar topics
to 'Got 2 PTR Accs taking up space on your launcher?'
Posts
Views
Last post